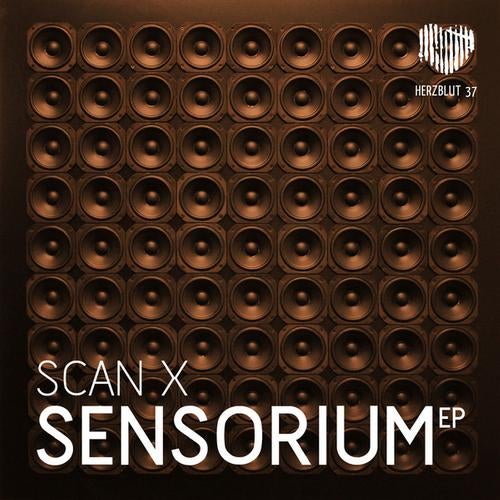 Herzblut boss Stephan Bodzin pulls off quite the coup with the signing of French Techno pioneer Stephane Dri, aka Scan X, with his latest release the Sensorium EP.

A career spanning two decades has seen Scan X cement himself and his music in techno legend. Best known for a fourteen year (1994-2008) relationship that saw him present his music exclusively on Laurent Garnier and Eric Morand's F-Communications and F U F com, including his 1996 and 2003 artist albums 'Chroma' and 'How To Make Unpredictable Necessary', Scan X can now boast an archive in excess of 50 releases. His most recent, a collaboration with his former F-Com boss, 'Everyday Life', was released on UK imprint Circus Recordings earlier this summer.

Award winning live performances and his scoring of films, cartoons and console games have also seen Stephane showcasing his enviable genre spanning talent. More recently he has written and performed as one third of the incredible LBS trio alongside Garnier and Benjamin Rippert.

With its cascading wall of synths, Scan X's Herzblut debut opens with the epic synapse singeing title track, Sensorium. We're taken deeper on the flip with the warm rubbery bass and hazy synth lines of Blurred.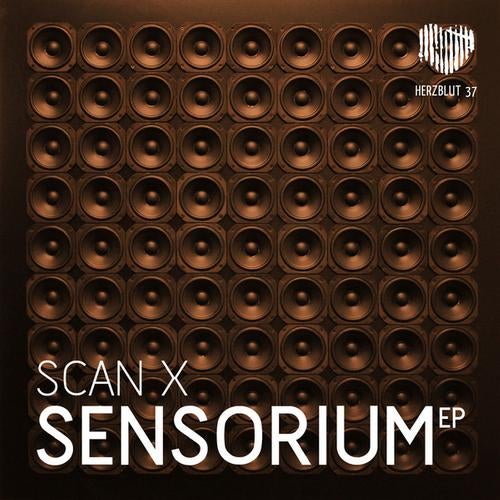 Release
Sensorium Ep