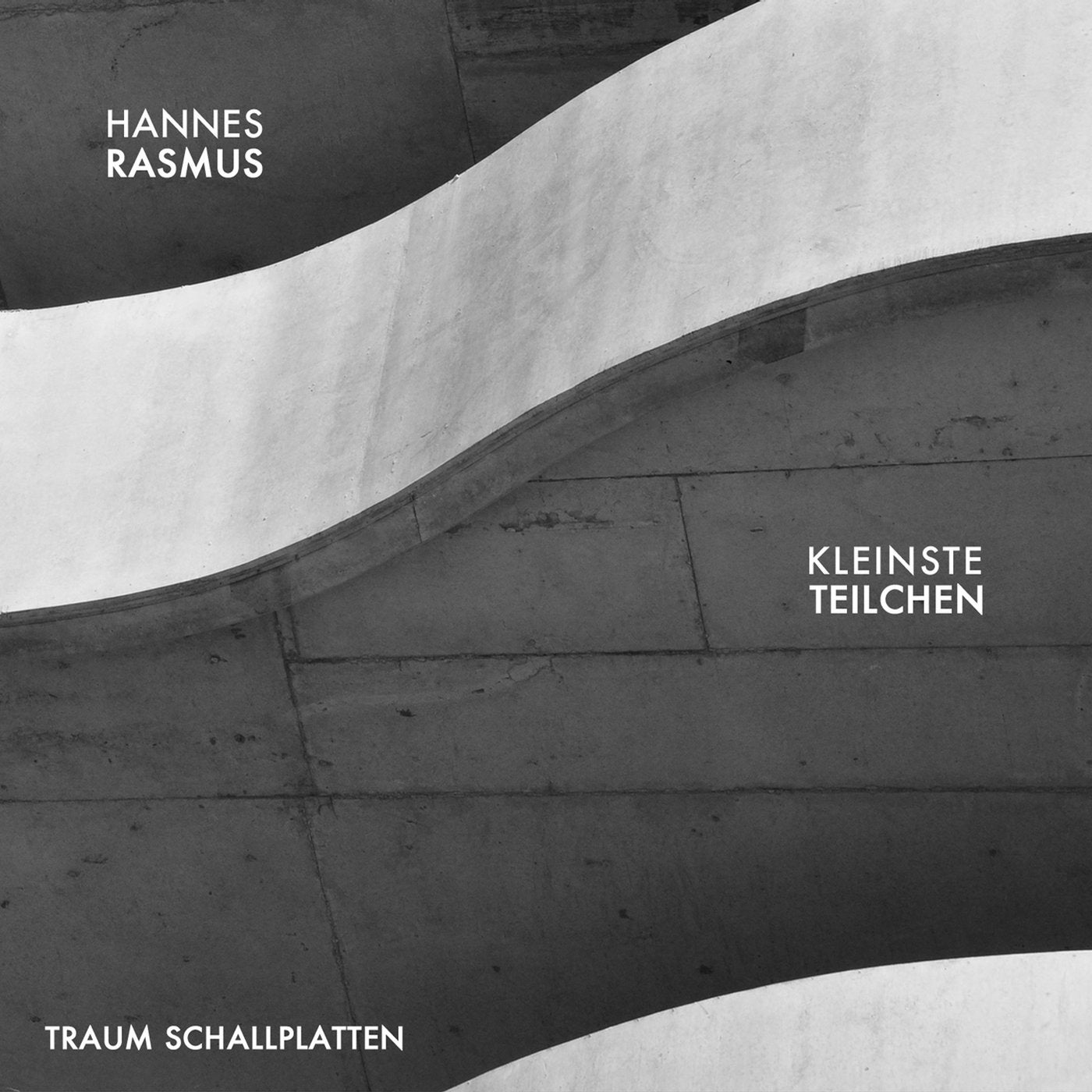 Release Date

2015-10-05

Label

Traum

Catalog

TRAUMV193
As the story goes Hannes Rasmus fell in love with old synths and hardware some years ago and since then has been keen on fixing them as well as playing them in his transitional studio.
His debut on our label "Musik Für Fünf Maschinen" showed considerable signs of a real taste maker qualities which he has not lost despite his enormous physical effort to build a real recurring studio.As synths, breaks and others join, Hannes can hardly be pinned down to one sound or even a musical category but one could agree on that he makes machines speak for him!Squeezing a personal sound out of them has resulted in beautiful raw and lush melodies also on this new 4 track EP "Kleinste Teilchen".

His opening track "Kleinste Teilchen" starts with vintage claps and a funky baseline and could pass as a vintage Chicago house track had he not added timeless melodies that describe a soulful "post disco" era.
"Kleinste Teilchen" is hedonistic and an emotional roller coaster expressed by drastic key changes and smallest nuances.It is music that rather sees its elements blending and flowing into each other with style and attitude.Other then that, the track has a great cinematic dimension, is illustrious and noble in its way of appearance.

"Auf ZAQ" combines raw grinding synth sounds with a superb Sueño Latino feeling, which means there is a lot of cosmic hypnotism here that joins the hi NRG and post-disco attitude to install some debauchery here.

"Modular" starts bass heavy but then switches to disco mode. This is all stylish and done with lots of grandeur, as "Modular" stalks with determination on high heels through hedonistic times. Hannes has a lot of energy in his sequences that are virtually chasing each other. There sure is enough romance in all of this to create an uplifting mode.

"MKS-50" is like a mysterious tale of a love affair. It tells the story by using glamorous synth sounds that turn and twist as if caught in the act of love making. In times of hundred new plug ins a year and helping hands of the software industry, Hannes Rasmus takes the art of simplicity to a new level by using beautiful sounds from the past to rise the level of emotion in a technicolor dimension.

Henning Richter one half of Modvlar who had an EP out on Dr Motte's label Praxis, has remixed "Kleinste Teilchen " for us.Henning experiences with modular systems and has given the original a deeper and laid back direction.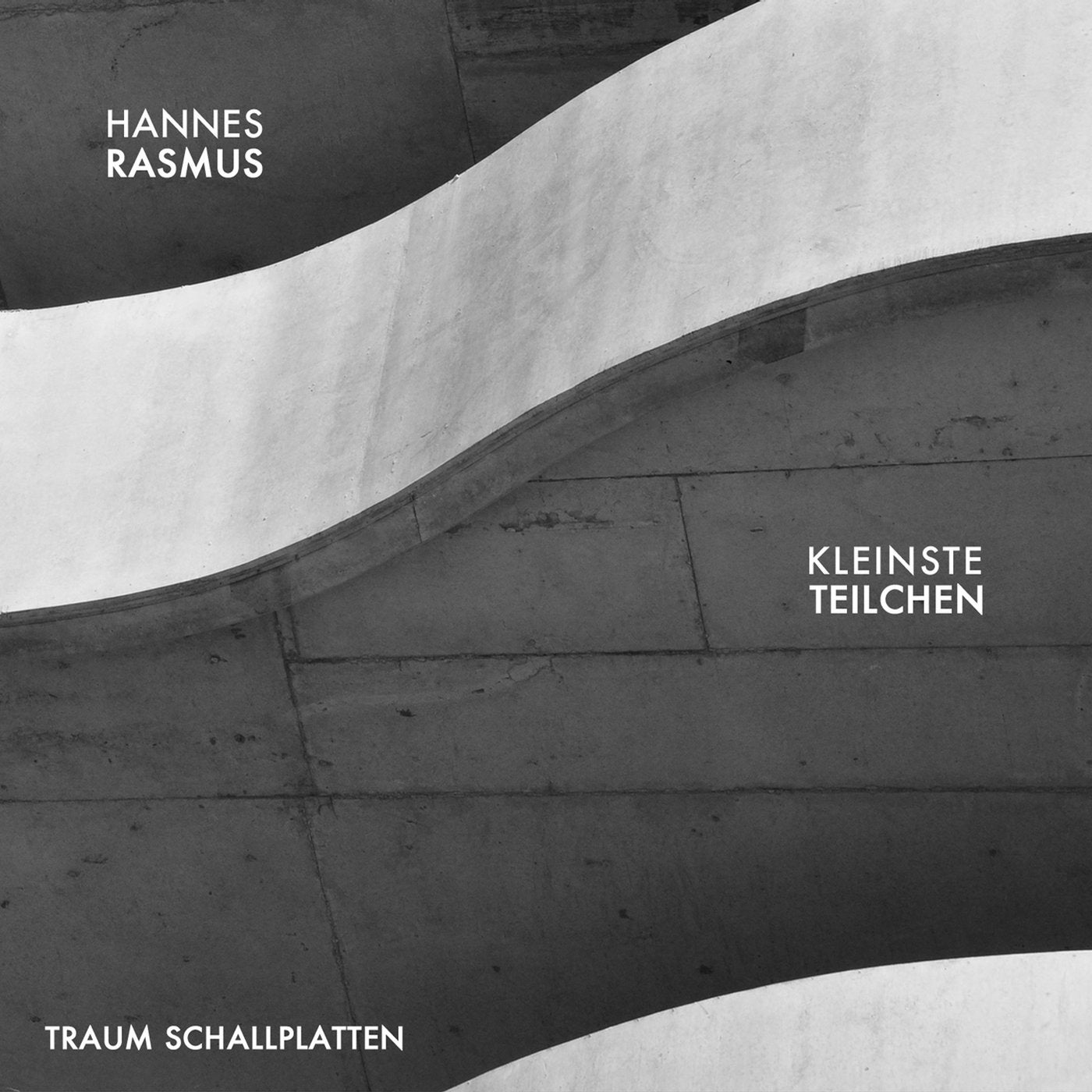 Release
Kleinste Teilchen
Release Date

2015-10-05

Label

Traum

Catalog

TRAUMV193