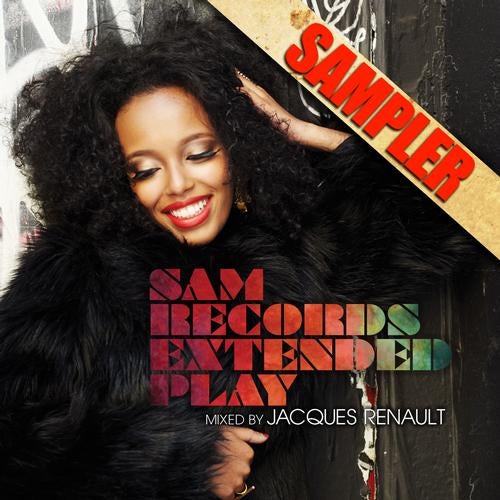 The Sam Records catalogue is an essential element of any disco afficianados collection. The label was active from 1976 1983. Operating from offices in Long Island City in Queens NY and from its Times Square offices in Manhattan, the label was a hub for the DJ community that was such a strong force in the dominant role disco played in nightlife in urban centers around the USA and Europe at this time.

Renowned producers in the house and hip hop genres who grew up to the sounds of the disco era naturally wanted to put their own spins on these genre-defining tunes. There have been several efforts at remixes and covers, with varying degrees of success. Richie Jones remixed Love Magic by John Davis & The Monster Orchestra in 1990. The mix was created for the glossy pop-dance that dominated big New York rooms like Palladium and Tunnel at the time, but ultimately it found its greatest success when it was embraced by Graeme Park at renowned Hacienda Club in Manchester. Convertions classic Lets Do It track was re-made by dance hall specialist Bobby Kondors and featured a vocal by a then unknown artist MC Jamalski in 1991. The track became a New York/Phillie anthem that topped hip hop charts, and eventually it was licensed to Columbia for Jamalskis debut album. Other remixes of note includes George Morels hip house version of This Beat Is Mine, and Mark The 45 Kings hip hop breakbeat version of John Davis & The Monster Orchestras I Can't Stop.

Now that a full generation has passed since the creation of many of the Sam Records titles, producers have emerged who are not trying to mutate the elements of disco into something that sounds like house or hip hop, but rather take the best elements of the tracks and update them for the current nu-disco loving crowds that are becoming a major element of nightlife. Producers like Todd Terje, Soul Clap and Maxxi Soundsytem have taken seminal tunes like Garys Gang/Keep On Dancing, Vicky D/The Beat Is Mine and Scandal/Just Let Me Dance and remixed or edited them into tracks that will have the same peak-house impact they did 30 years ago.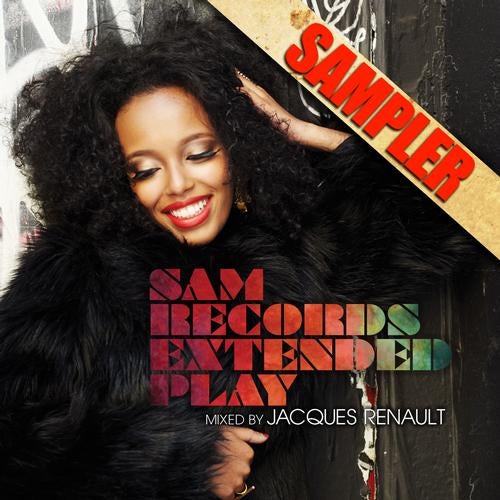 Release
SAM Records Extended Play Mixed By Jacques Renault - Sampler
Vicky D, John Davis & The Monster Orchestra, Gary's Gang, Scandal, Convertion, Rhyze, K.I.D., Mike & Brenda Sutton, Komiko, Soul Clap, 6th Borough Project, Todd Terje, Maxxi Soundsystem, Jacques Renault, Andy Ash, Prince Language, Walker & Royce, Runaway, Clinton Houlker, Bonar Bradberry, Volta Bureau, Catz 'n Dogz

Release Date

2012-08-07

Label

Nurvous Records

Catalog

NE22647