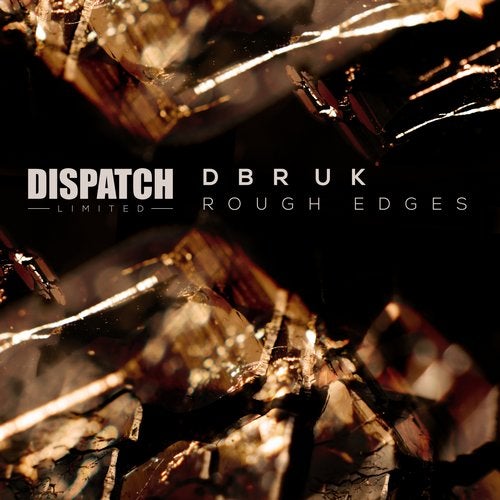 Returning to Dispatch LTD after a string of successful and hard hitting releases, DBR UK are back to present their debut album, entitled 'Rough Edges', comprised of sixteen original productions from the UK trio.

* 'Rough Edges' is an ethos by which DBR UK live by in the studio, an ethos and distinctive style which has been developed over the years and throughout their own influences. Made up of varying elements, styles and attitudes within drum & bass, the album covers the trio's full spectrum, carried out with their own unique flair.

* Certified masters of crafting their basslines and low ends to perfection, the pulse keeps every track pumping with soul, carefully mapped out and delivered to a tee, whatever the chosen direction.

* Eloquently arranged, but purposely gritty, dynamic but not over-complicated and never straightforward, glossy or predictable, it's an ideology the group stand by, whether it's a melodic vocal swathe or a murderous minimal mod.

* Equipped with murky steppers for the shadowy back rooms such as 'Demolition' (ft. Slippy Skills), the album journeys through old skool & dub focused influences, like reece thronged 'Dark Alley' and hypnotic stroller 'Man Hunt'.

* Alongside their solo productions, the album also sees guest collaborators from the past and present combining efforts, with Skeptical, Structured, Gremlinz & Ahmad helping craft the gullied landscapes, the poignant and piercing vocals of MC Fokus striking at the jugular in 'Blood Water and the smooth, dulcet tones of Amanda Seal perfectly contrasting to the darkness and hysteria, before leading the listener back up the garden path.

* Back on the scene with a vengeance, having blown us away with an astounding quality and output, DBR UK deliver their first long player, 'Rough Edges', utilizing their subtly edged weaponry to maximum effect.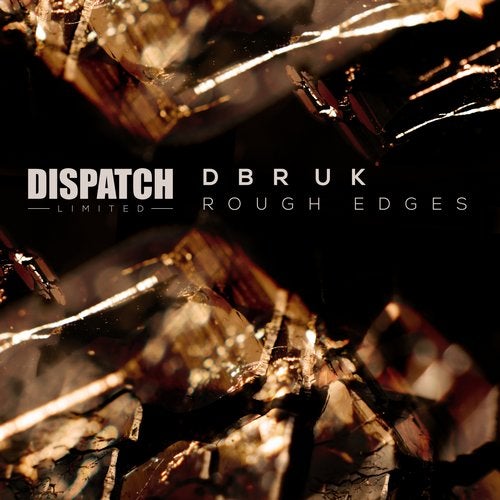 Release
Rough Edges