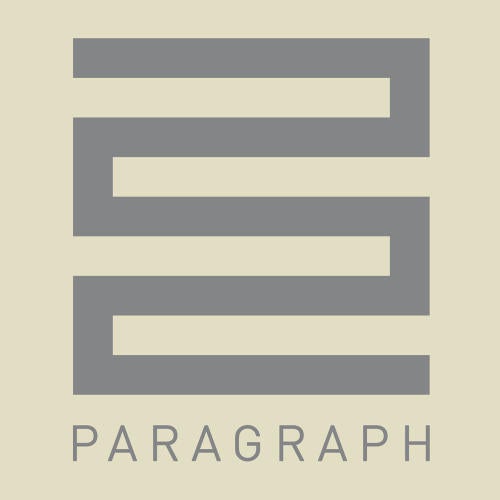 Release Date

2010-04-05

Label

Paragraph

Catalog

PARA006
Revisiting the hugely popular 'Room 2' from Paragraph 004, and delivering not one, but two brand new versions are, Pan-Pot. The duo who's releases and remixes are essential weapons in Slam's DJ set armoury, repay the Scottish based pair for their superb remix of 'Face To Face', that was part of Pan-Pot's recent 'Confronted Remixes' release on Mobilee Records.

Pan-Pot have certainly repaid, and in some style. First up is the 'Rave Tool', which sees them unleash a large dose of their typical grit and aggression. True to form, their rumbling sub-bass and stripped percussion warm the flow, letting an off-beat and almost wonky synth pattern work its weight... With an early break-down disrobing and deconstructing the elements, emphasis is on the rhythm, allowing feedback effects to create the subdued tension.

Pan-Pot's 'Bass Tool' sees them work the bass-bins again. With more energy, flare and jack, the Bass Tool steps things up, gathering swing and drive through their intuitive use of delays and reverbs.
Sharp synths bring the hysteria of the original Room 2 to the forefront of the mix, to cause the real damage. All in all, Pan-Pot cut their production back to their barest and most effective essentials letting the music do the work.

The mutual admiration shared by both sets of producers is clear for all to see in their respective remixes, and as the first guests to appear on Paragraph, the Pan-Pot boys have set the bar high for those that may follow....

Enjoy!