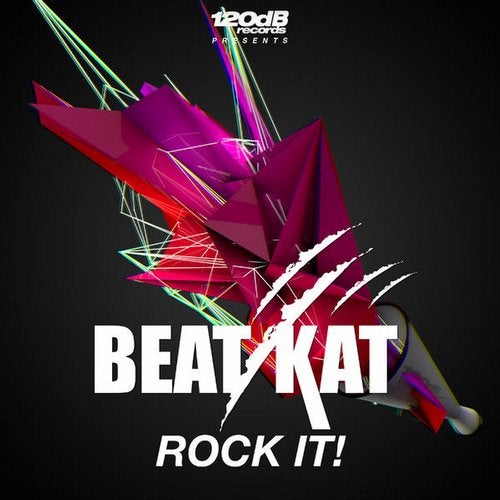 Early DJ Support by Azzido da Bass, Djane Sam
Divine, Kid Chris, Niki Belucci, Filip Riva & many
more...
Rising talent and brilliant high flyer Beat Kat is one of
germany's most wanted DJanes. The crowd loves her
never ending energy and unique sound. Beat Kat is not
only a DJane, she's also an entertainer: Her powerful
and charming attitude makes her an unforgettable
sensation. From the beginning she turned out as the
most talented DJane in southern Germany. In 2012
she was a top 10 finalist of the "She Can DJ"-Contest
by EMI Music Germany which ranged Germany, Austria
and Switzerland. That was her big break for success.
Since then her career surges rapidly. Beat Kat got
featured by the Media like VIVA, radio sunshine live,
FAZE Magazine, Glamour or Subculture. Her single
"Clearance" together with Dacia Bridges was released
in sept 2013 on Housesession Records with Remixes
by Lissat & Voltaxx, Kid Massive, Jesse Voorn and
Chris Gallo & Tonic Tunes. From Beatport Features to
support by huge artists to the top of DDC German
Dance Charts, she made it all and had a big success.
Beat Kat's remix for DJ Soulstar and his alltime classic
"White Rabbit" was released in November 2013 and
reached the German Dance Charts Top 20. The
compilations "Club 2014 - The Ultimate DJ-Mixes" (and
also the 2013 issue) on WePlay, became a real sale
blockbuster. Her new single "Rock It!" is a powerful
EDM smasher that does not many words... it simply
rocks! Coming along is a warm and classic feel
Progressive House remix by Chris Gallo of
Housesession Rec. and "The Groove Guys".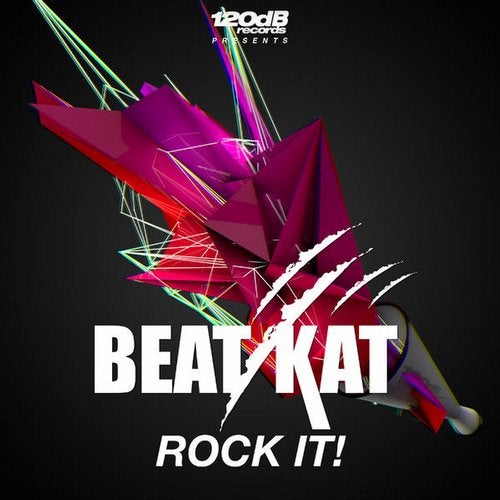 Release
Rock It