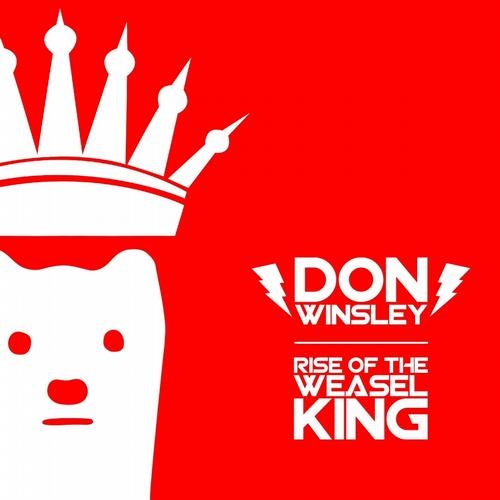 East Van Digital presents our sixth artist LP, Don Winsley`s Rise Of The Weasel King, a futuristic collection of bass driven music.

With elements of dubstep, electro, glitch, hip hop, and even classical music mixed in, Rise Of The Weasel King will serve both the dance floors and the thinking man`s ipod equally. Don Winsley`s music has always been particularly hard to classify and this becomes even more apparent when viewing his musical background.

According to Don Winsley, `I make baroque dance music. I`ve always had a strong interest in classical theory, I love the melodic and rhythmic complexity of it. My father is an internationally accomplished pianist and I grew up learning a lot about music and playing a wide variety of instruments. I feel that electronic music is one of the most exciting avenues for creative expression we have today, because the palate of sounds is virtually limitless. I like to translate the complexity and intricacy of classical music into something that is high energy, exciting, heavy, and fun. Imagine an evil weasel playing a harpsichord, bathed in strobe lights while a massive crowd of people rises and falls, jumping in unison. I wanted to evoke that image in people`s heads with this LP`.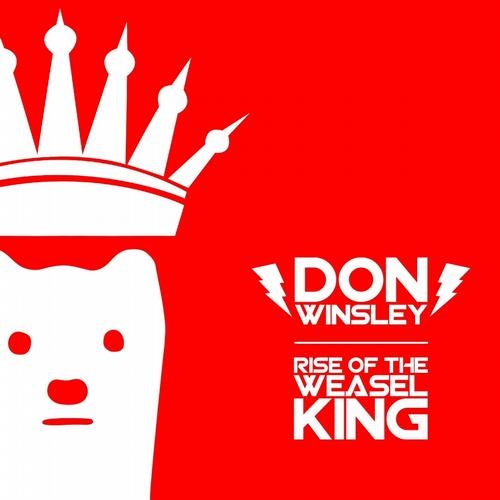 Release
Rise of the Weasel King