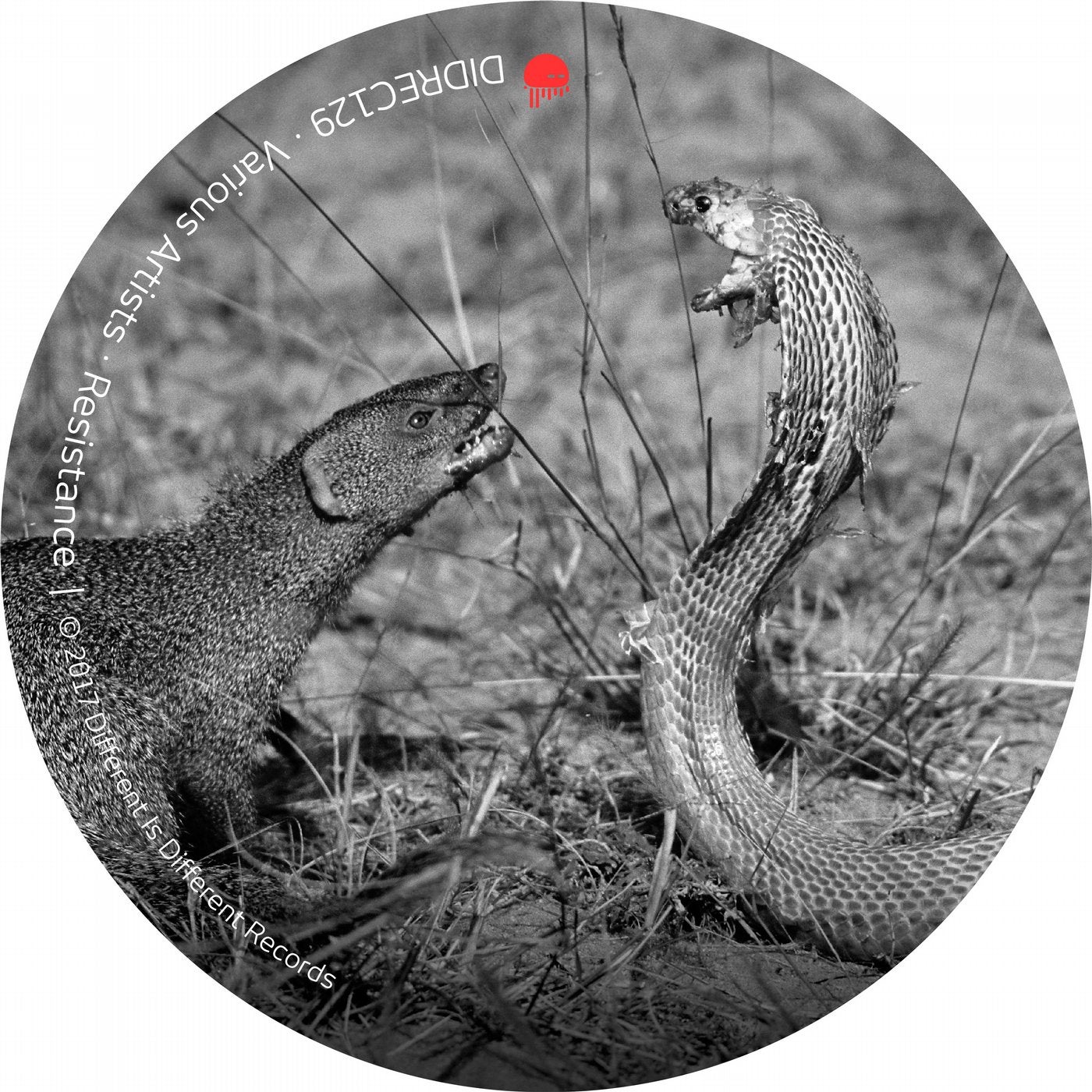 Release Date

2017-08-17

Catalog

DIDREC129
This is a compilation of tracks previously released on Different Is Different Records. Comprised of music created by Venezuelan artists, or remixes of tracks originally made by Venezuelan producers, as a homage to the massive exodus of Venezuelan citizens who have been forced to seek for a new home abroad, following almost twenty years of a phoney revolution.

Citizens of planet earth: against a totalitarian government system, you must always resist.

Words in spanish by Federico Blank aka Ordep Zerep:

La Venezuela inmoral y los ciudadanos del mundo

No quiero una ciudad, ni un país, ni mucho menos fronteras que nos dividan. Vivimos en el mismo planeta y la mayoría de sus habitantes no se dan cuenta que es aquí donde residimos, este es nuestro verdadero hogar. El ser humano históricamente ha matado y destruido civilizaciones por su afán de crear líneas divisorias invisibles para separarnos, cuando debería ser todo lo contrario; la búsqueda del entendimiento nunca ha sido algo prioritario.

¿Hasta qué punto puede convertirnos el egoísmo en seres despreciables con afán de grandeza y codicia ilimitada? Ese despreciable sentimiento que nos separa de nuestra naturaleza humana y nos enquista en lo más profundo del ego, aislándonos de las situaciones que realmente deberían ser importantes en la vida. Aquí radica el día a día del mundo en que vivimos. Obviamente no se puede decir que todo está perdido, porque muchas veces surge un destello de luz que ilumina el camino cuando está más oscuro que nunca.

Así está Venezuela, buscando ver la luz dentro de tanta oscuridad. Esas tinieblas en lo más profundo del foso de la mayor crisis que jamás vista en nuestra corta historia. El afán de poder definitivamente ciega a las personas, y al mismo tiempo las aísla: nuestro país se encuentra cada vez más incomunicado con el resto del mundo como consecuencia de una nefasta política de estado. Irónicamente, la dictadura se ha venido atornillando en el poder utilizando estrategias contrarias a las políticas que promueven, engañando a las personas que poseen poca educación, haciéndoles ver una realidad inexistente.

Realmente no puedo saber qué va a pasar en Venezuela, pero la situación no pinta nada bien. El empobrecimiento sistemático, el hambre, la escasez, la falta de educación, la mala política, la corrupción, la indolencia, el terror y la muerte nos lanzaron por el despeñadero hace rato. Venimos en caída libre, y lo peor es que no terminamos de tocar fondo. Vivimos en un país que agoniza cual enfermo terminal, cuya patología le ha robado los sueños y aspiraciones a la inmensa mayoría de sus habitantes, obligándoles a emigrar o sucumbir, algunos ante la economía, otros ante la delincuencia, y a otros tantos ante las dádivas miserables de un régimen totalitario que no quiere que sus súbditos sean ciudadanos del mundo.

Las proyecciones no son nada alentadoras, se habla de default económico, guerra civil, estallido social, golpe de estado, represión, intervención extranjera, invasión de unicornios, o la peor de todas, la indiferencia de un pueblo que se deja lavar el cerebro y comprar su conciencia con una promesa de mera subsistencia. El progreso en Venezuela se fue de vacaciones, y por lo visto le gusto más el lugar a donde fue porque no quiere regresar; o quizás lo mataron o secuestraron en el camino de vuelta. Por eso yo no quiero ni una ciudad, ni un país. Solo aspiro con un hogar que se pueda llamar planeta tierra, lleno de entendimiento, gente decente y de progreso. ¿Es eso mucho pedir? Quizás si, por los momentos me conformo con una mejor Venezuela.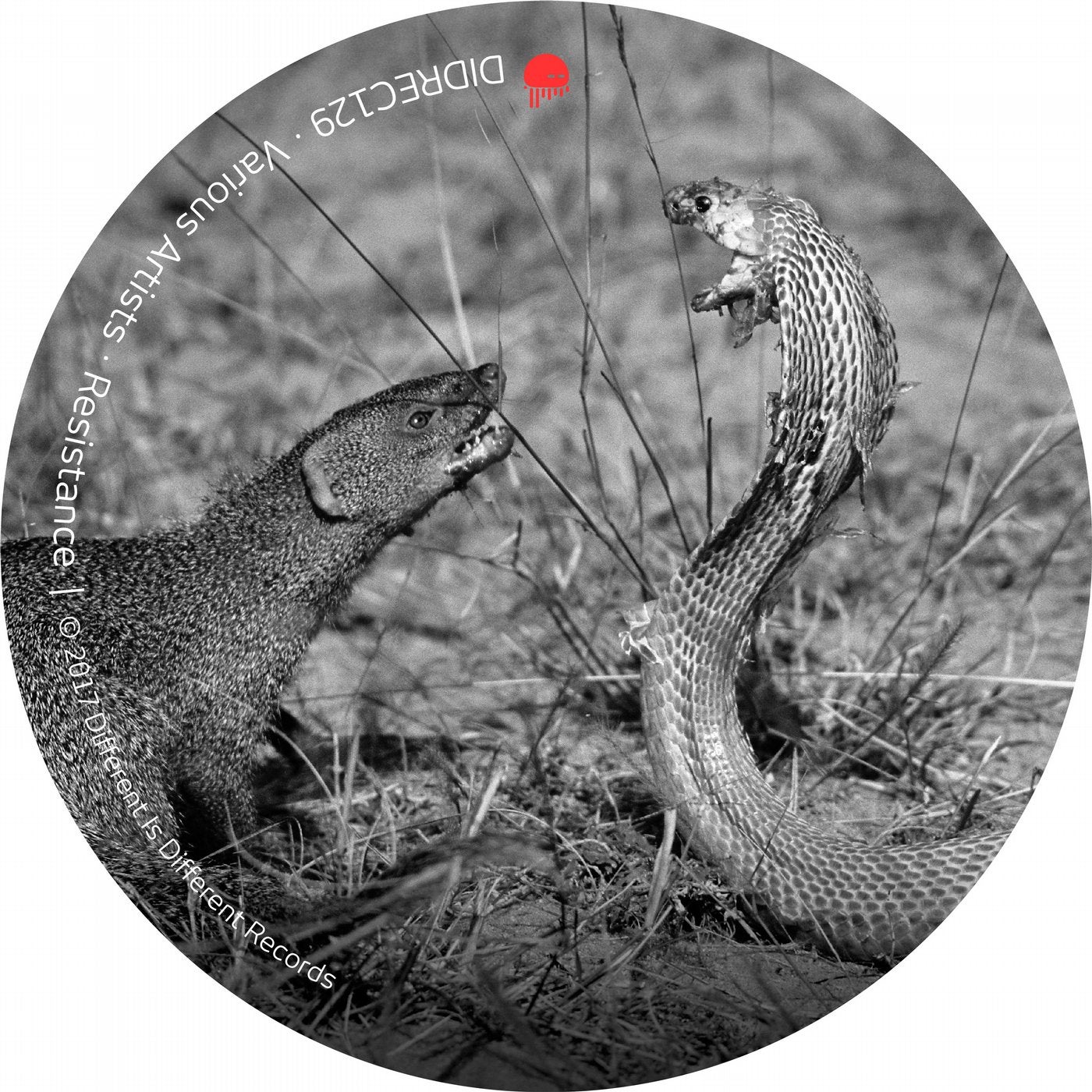 Release
Resistance
Various Artists

Release Date

2017-08-17

Catalog

DIDREC129