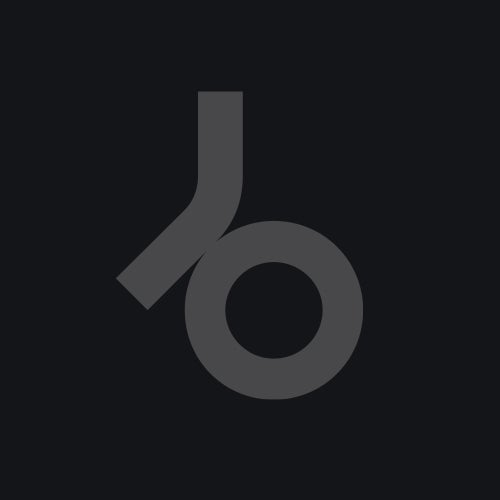 Turkish DJ / Producer, Goktug Citci aka Subsky has been releasing some superb music for many years now, and could almost be noted as a veteran amongst the more recent wave of talent from Turkey, in particular his city of Istanbul. Renowned for his melodic, hazy and progressive edged house style, and being crowned best DJ in Turkey 2005. He has released on labels such as Lost Language, Release Records and more recently the UK's ever popular Urban Torque. His musical output is never short of supporters, which most Dj's from Danny Howells to Nick Warren cant get enough of.

Subskys third outing with Forensic is a two track EP featuring Red Circle and Dance Like It Hurts.

First up we give you Red Circle, a deep, hypnotic chugger of a track, which builds layers haunting synth over a backdrop of crisp percussive beats and tripped out sound effects.

Dance Like It Hurts takes a similar path to Red Circle, with its punchy beats and swirling synths, which build and build throughout the track before reaching its uplifting crescendo, which makes for a real hands in the air moment.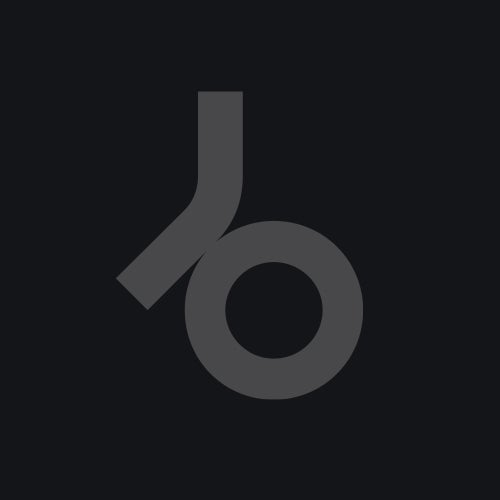 Release
Red Circle / Dance Like It Hurts