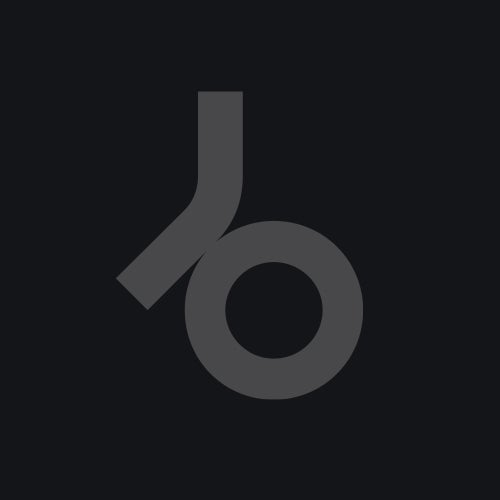 For our new 1+1 series on Boxersport, we could get hold of two French rough diamonds. Breathtakingly outstanding from all the demos.
First Maxime Dangles, already known for his KOMPAKT Extra & K2 releases that caused a worldwide furore. And second Nicolas Masseyeff, a newcomer from Cannes and among the Herzblut label artists.

Maxime Dangles from Nimes continues at the point where he stopped with his Speicher release. A pumping bass drum, a pushing bass line and a smart siren - and no one will leave, we will all sink, with style and music.
Well, in other words, Maxime shows why everyone went crazy when he performed live at the Sonar festival: he puts life into your inner techno creature.

Nicolas Masseyeff flies over from France with a melancholic long-haul bomber. In more than ten minutes flight time, "Mélancholie d'avril" vaguely reminds of Simon Baker's super hit "Plastik", but it is deeper, more emotional & touching.

First positive reactions are evenly spread on to both sides. And we are really happy that we could please everybody.

Best regards from the Boxers of all weight classes.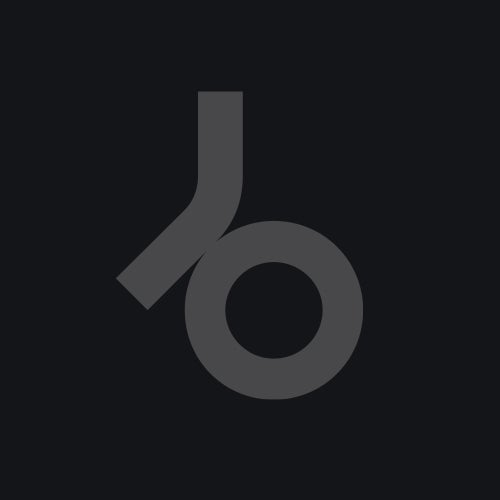 Release
1 + 1