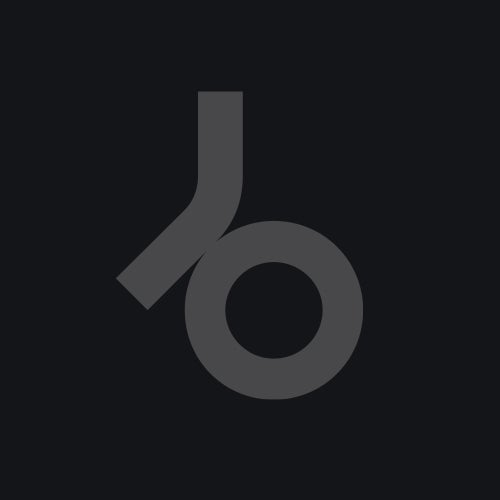 Since 1912 pralines come from Belgium.
KOLOMBO aka Olivier Gregoire is sound artist and comes from Belgium and has certainly seen "In Bruges" which plays in Belgium and opened the this year's Sundance Film Festival. And he probably loves pralines from the confiserie at the Nimurs corner.
Well, everybody does. And everybody loves to listen to good music when enjoying a praline. And KOLOMBO definitely is good music. Good house music.

Both, either as one half of Mugwump and LouLou Players or solo as KOLOMBO he knows exactly how to create an incredible groove right from the start and the first beats. So far, only Michael Jackson's "Billy Jean" had a similar effect on me and after all this song was in the Belgian charts, too. The two well-selected remixes on the flip side, made by the LOULOU PLAYERS and by DELON & DELAN, fit perfectly into the groove. The result: a perfect "Ballotin".

Enjoy! Bon appetit!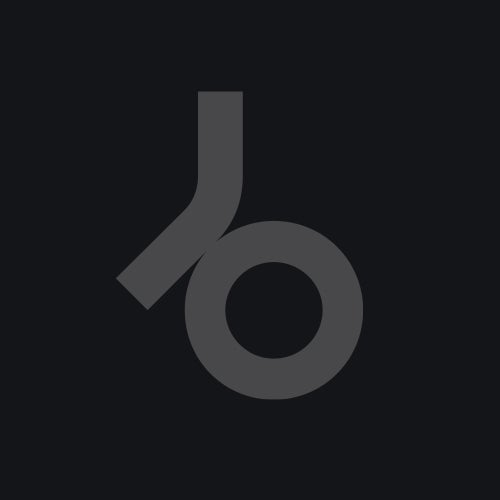 Release
Acai