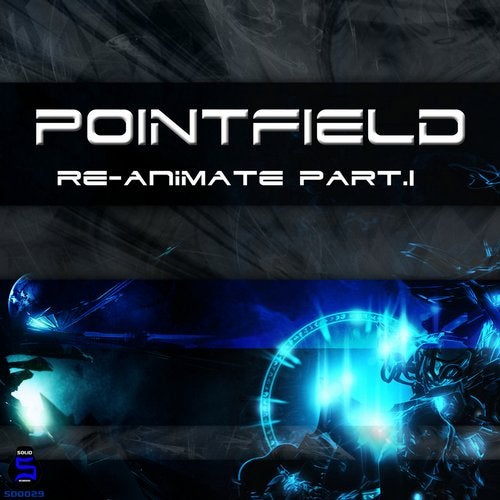 Pointfield is preparing you for the summer bliss of Festivals and outdoor events!
4 tracks that will rock the floors all summer long and beyond!
On this EP he is combining forces with Tot and the outcome is superb!
Please buy this release and support our Artists and we shall continue to deliver
Solid Progressive Trance!!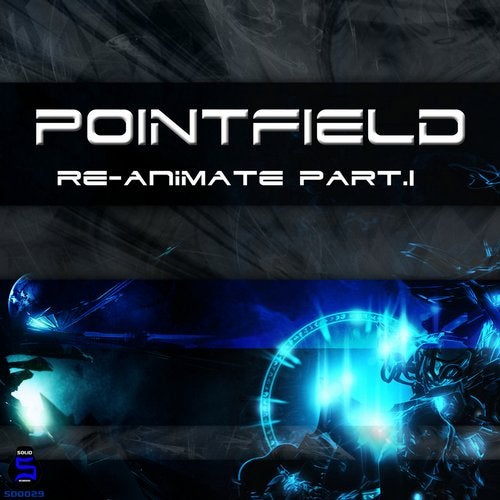 Release
Re-Animate, Pt. 1