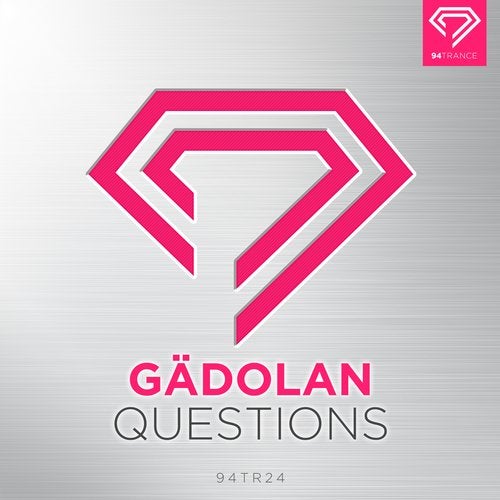 Hype
Release Date

2019-11-04

Label

94 Trance

Catalog

94TR24
Gadolan, born in the city of Barcelona, spain, began to mix in 1996 his first trance and progressive vinyl. A lover of electronic music in general, he opted for a more euphoric sound and a melodic trance. Winner of several local DJ competitions between 1996 and 1999.

Withdrawn form trance music for some years, it was not until 2017 that he decided to return to the trance music, but not as a Dj but as a producer.

Tired of hearing the same pattern of repetitive music, he decided to start producing his own songs in 2017. After several songs released, it was not until 2018 that he released his first official song on the label M.I.K.E.Push Studio Indigo, which reached number 2 on
the Indigo label on Beatport.

Why do we always ask ourselves so many questions?
Listen "questions" and forget everything.

Questions? The new track of Gadolan. This time he returns with a mixture of very sentimental arpeggios that will make you transport yourself to another world.
The kick that blends perfectly with his bass, and main melody full of pure feeling until the drop that will make you feel as if you are flying.