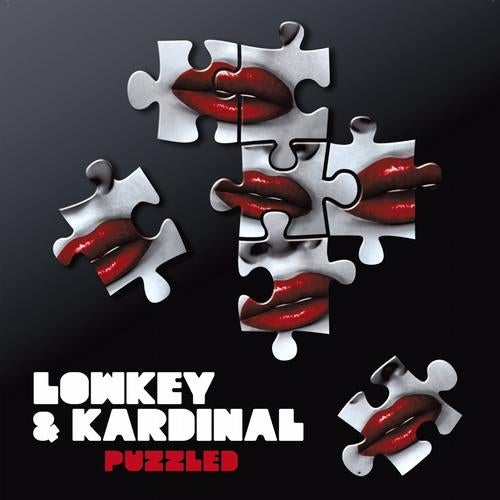 Along with Kardinal and their co-owned Label «Goog», Lowkey is now a leading figure in the French electronic music industry. Their last maxi jet lag and safari keep shooting up the charts in Europe. Thanks to various collaborations with Popof, Lowkey signed on other Parisian labels such as level 75 and spicy cut and the sublime track mammoth was released.


Since he succeeded Tonio and Laurent Garnier, the two previous DJs of the, now defunct, LAnfer club, Lowkey travelled around the globe (in China, Hong Kong, Thailand, Indian Ocean, The Caribbean, Belgium, Luxembourg, Switzerland and Spain) delivering mind blowing mixes thanks to his rave like style: an electro groove, minimal and break bit crossover.


Big names like Al Ferox, Da Fresh or Scan X remixed some of his tracks and with his next Goog release and a signature on the famous German Label AFU limited, owned by Thomas Heckman, Lowkey will certainly be pushed on the forefront.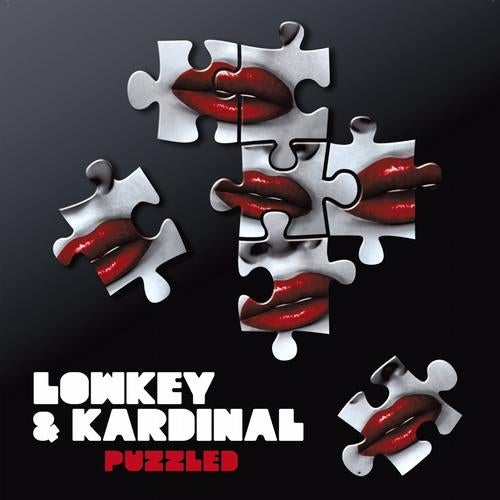 Release
Puzzled