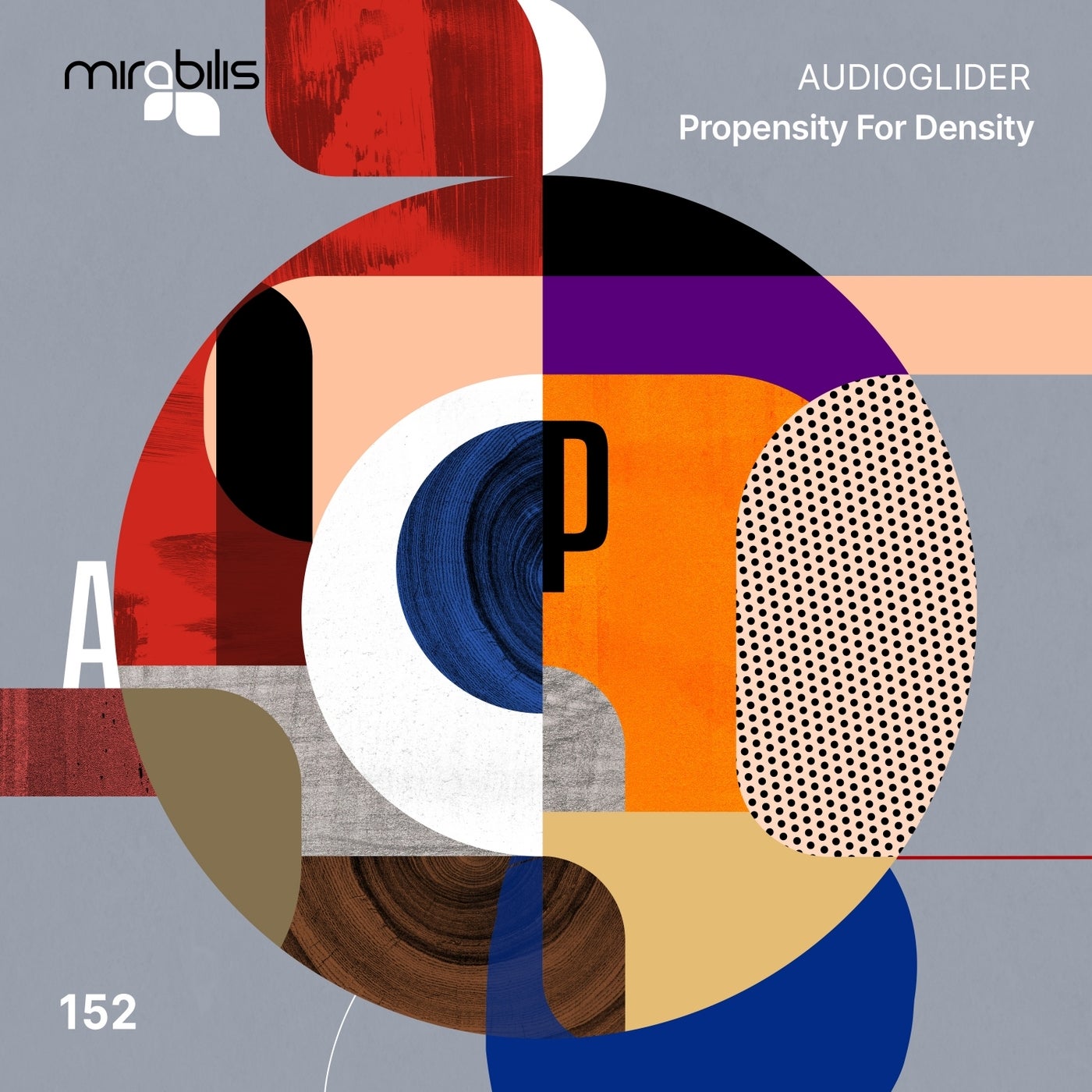 We are extremely pleased to have Roberto Sodano AKA Audioglider back on the label with another stunning release! in the shape of "Propensity for Density" EP!

The main track "Propensity for Density" is a pure progressive groover with a chunky, percussive groove and various synth and chords progressions that build up and create a free flowing melodic journey .

The second offering "Desperate Measures" goes a down a bit darker and heavier route with its chunky groove and powerful bass line along with hypnotic melodies keeping the underground vibe.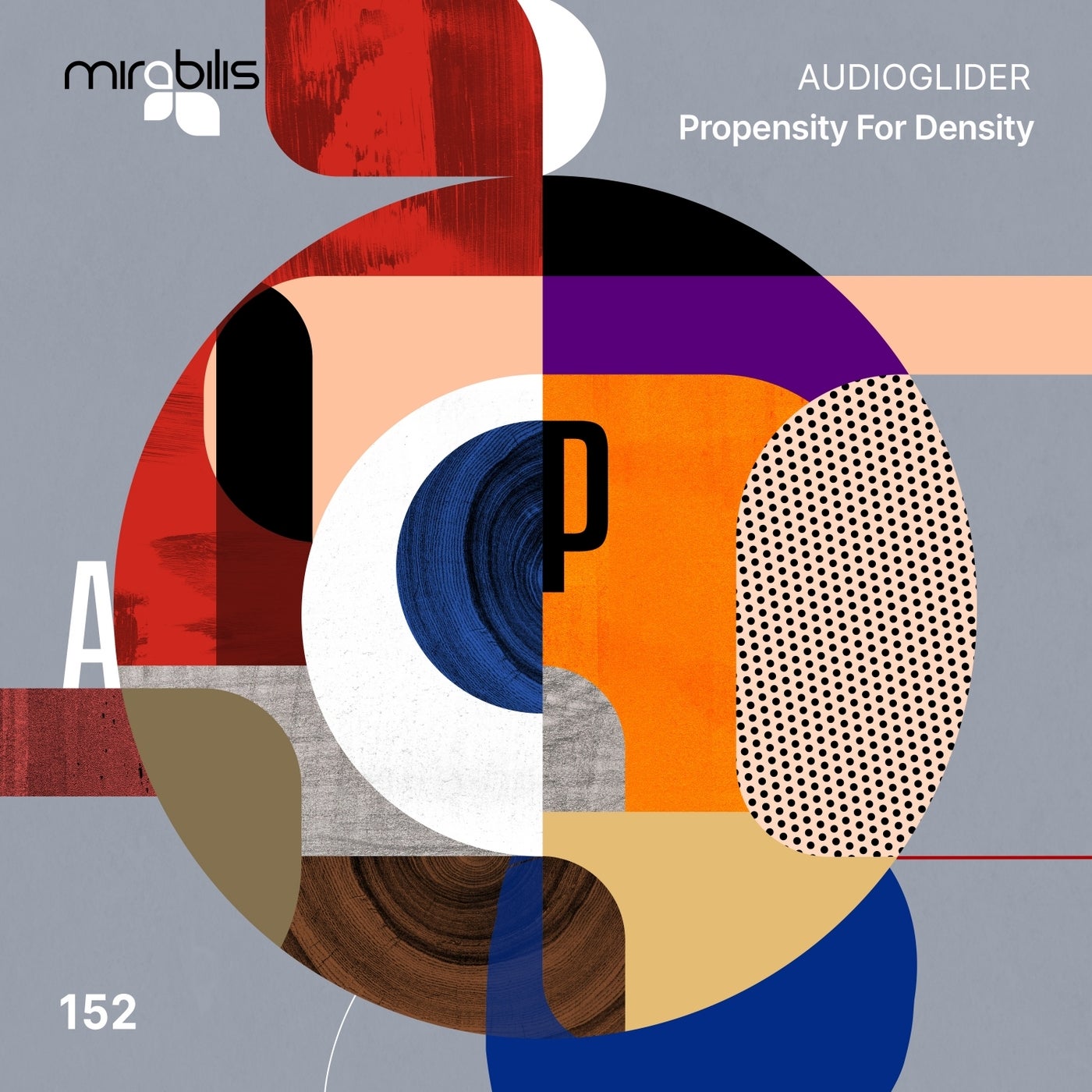 Release
Propensity for Density