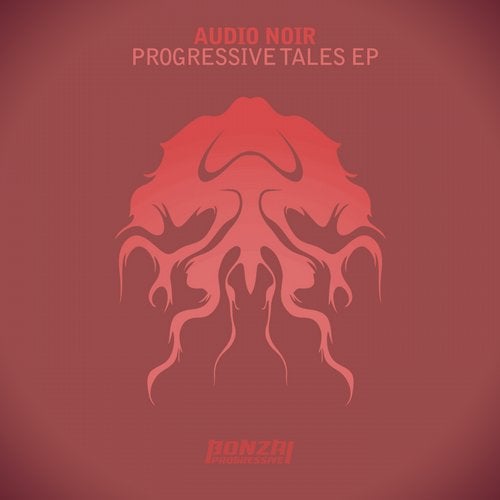 The prolific Audio Noir dishes out another tasty treat with this two tracker entitled Progressive Tales. Just recently he was on hand for remix duty on the revamped Extreme Trax release, Sound & Future where he delved into a more electro theme with fantastic results. Currently he is finishing off some very exciting work which we hope to be seeing very soon. Lots to keep an eye and an ear on with this guy so stay tuned.

Solace & Light drags you deep into the progressive world right from the off as big chunky broken kicks burst through to the backdrop of a stunning atmospheric soundscape that really locks you in. An infectious arp dishes out a sweet melody as the beats go for a full on four to the floor groove. The track soon reveals an energetic, driving bassline that takes over the sound before we hit the break where a dark progressive lead is unleashed with a little help from a classic trance-like gated vox. A big and ballsy production that will definitely light up floors everywhere for sure.

Spaghetti Western intros with a surreal musical trotting hoof sound that is joined by punchy kicks, sharp claps and a devilish, driving bassline that dominates the groove. Shuffling hats provide a solid rhythmic platform where the layers build effortlessly as huge deep pad sequences form up on the break alongside a cool spoken vocal. The leads inject a dose of adrenaline that sends this deep progressive groover into overdrive complete with a sprinkling of Morricone for good measure. One for the big floors here that will not disappoint.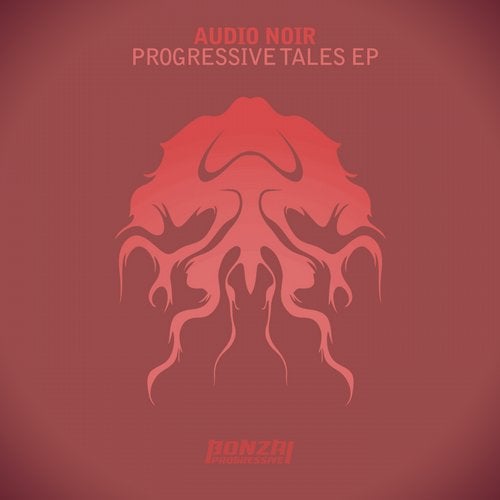 Release
Progressive Tales EP