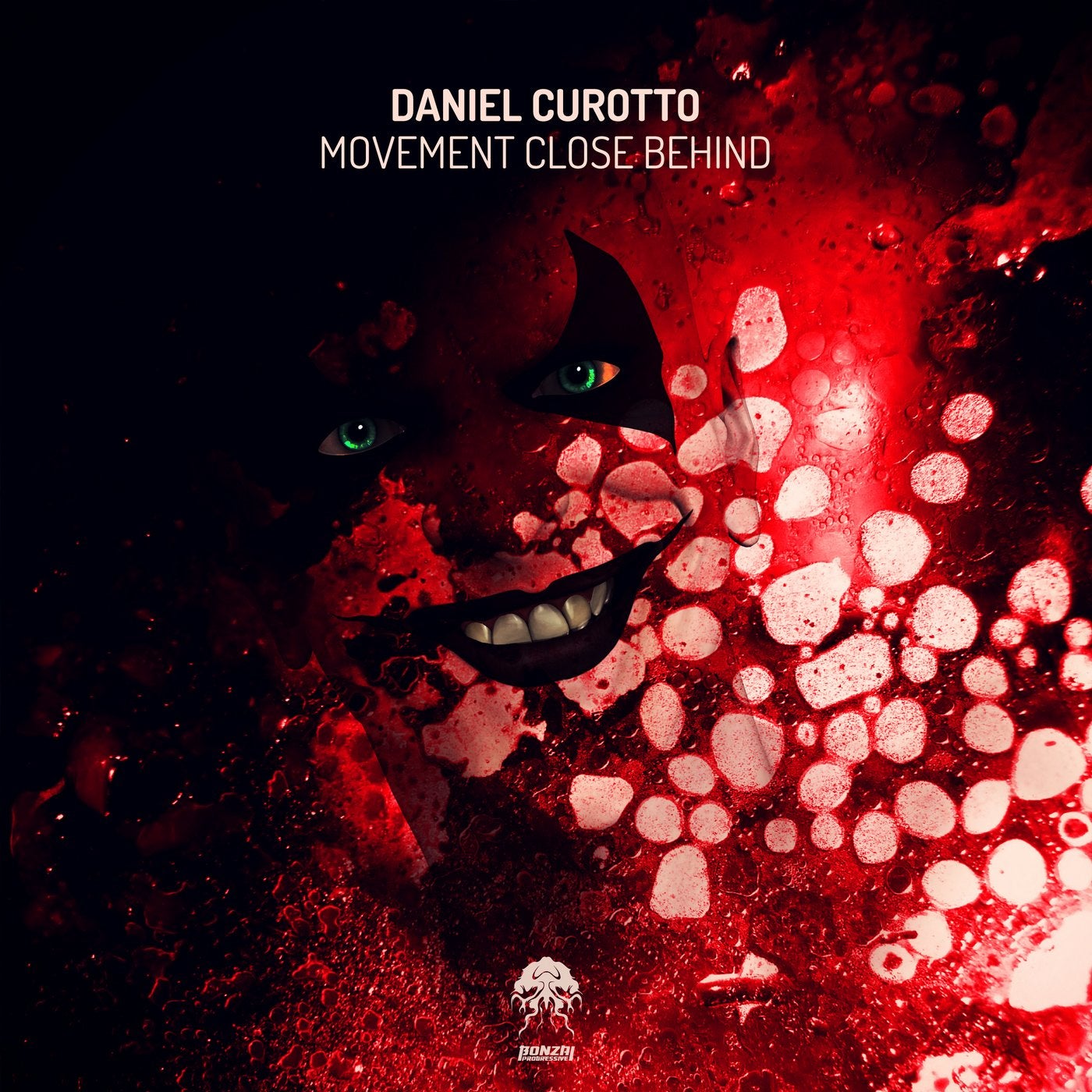 Just a few short months after his Bonzai Progressive debut (Deck Of Cards), Argentinean DJ and producer Daniel Curotto returns with the sublime four tracker Movement Close Behind. Daniel Curotto is an up and coming DJ and producer who got into music around 2001. It was shortly after a trip to Europe that Daniel first decided he wanted to get into music, in particular DJing. After a few years of playing in and around Mar del Plata he decided to create his own music. He started to practice with Subiela Francisco Fernandez who not only taught him about bass and drums, he also taught about emotion in music. Influenced mainly by the techno genre, Daniel had the opportunity to meet artists like+John Creamer, 16 Bit Lolitas, Tocadisco, Fatboy Slim, John Acquaviva, Trentemoller, Tiga, Loco Dice, Guy J etc.+Today his style is a mixture of techno, house and progressive, and he plans to continue to evolve his sound and style.

We kick off with the cosmic vibes of Movement Close Behind that delivers a solid progressive groove throughout. Quirky electronic sounds are layered over a lush bass heavy low end with a sedated vocal coming through on the break making this a definite must for any late night set.

Living The Day intros with a sublime bass sound wrapped up in cool stabs and FX as a chunky kick drum leads the way to a solid progressive workout. The vibe toughens up as the layers build and we soon find ourselves in the midst of powerful groove that will force you to the floors.

Valeur Elevee takes us deeper into the progressive abyss with a beautifully constructed slice that is carried along with a solid, driving bassline and tight drum arrangement. Cool synths and FX create some wonderful textures that will get the imagination running wild.

Rhythmically is a perfectly apt title for the last track on this stunning EP. A super tight drum and percussion arrangement deliver a strong flowing rhythm that is backed up with cool arps and quality FX. This one just keeps on going and it draws us in wanting more and more. The perfect addition to your collection, this one is not to be missed.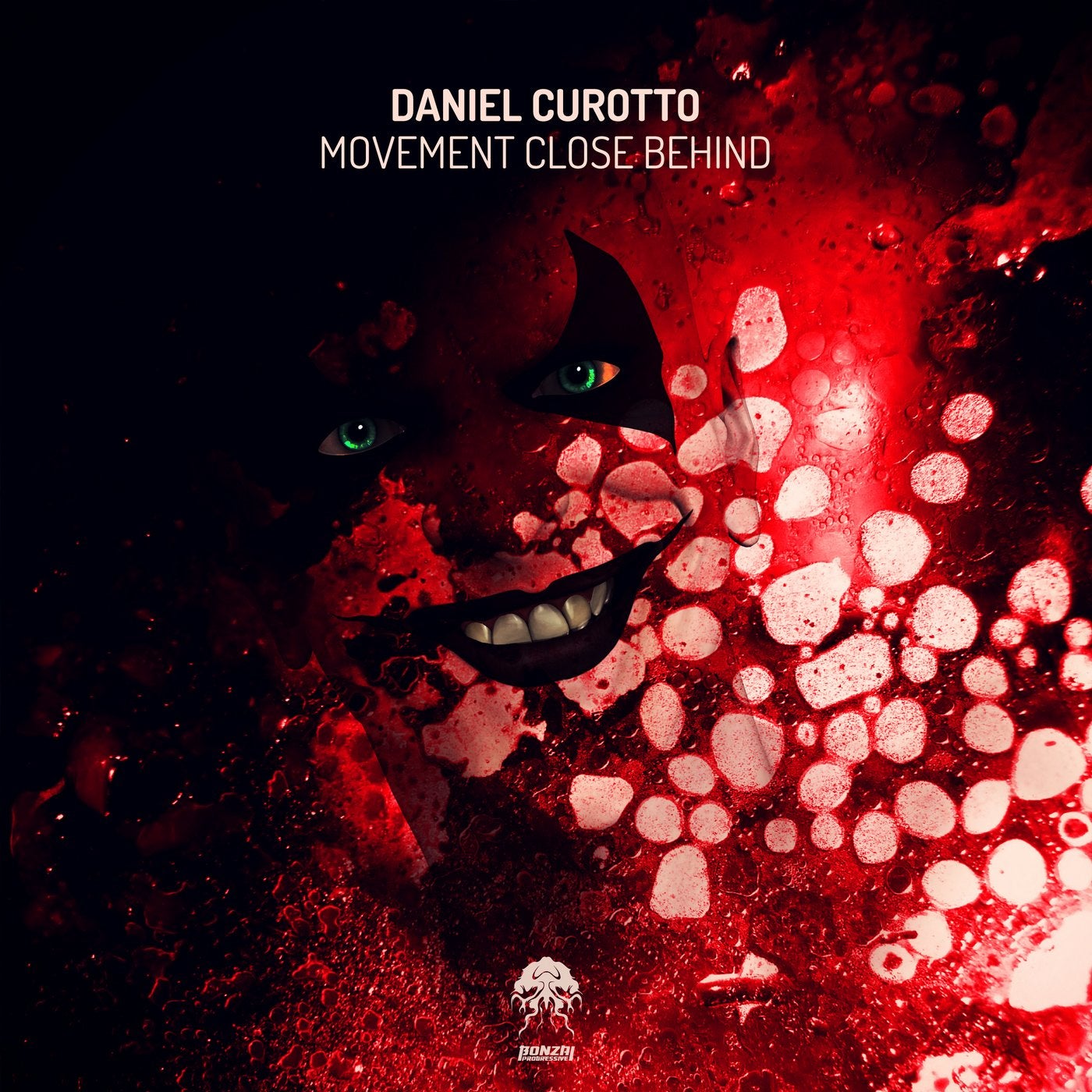 Release
Movement Close Behind