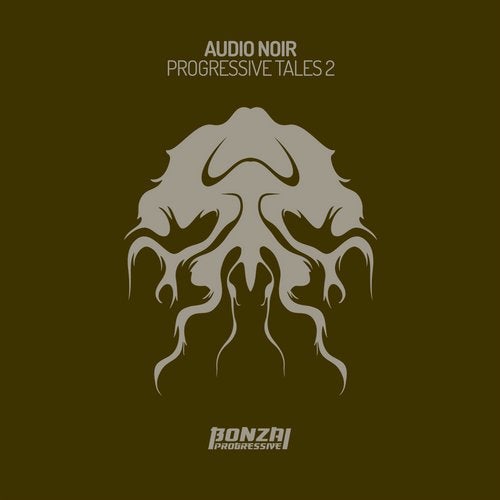 Australian producer Audio Noir is back with Progressive Tales 2, the follow up to his Summer 2015 Progressive Tales. This time around we are treated to three top notch progressive cuts that hit the spot. With a distinct New York theme you can rest assured that these will quickly make their way to the top of your playlists.

Space Cab Shuffle opens with a nice punchy kick drum that whets the appetite for a trek into progressive house. Bright and super crispy hats sit alongside the kicks and are soon joined by various other percussions to get the rhythm flowing. A deep and powerful bass comes through and dominates the groove, driving the track deeper into progressive. The break throws up a surreal violin sequence that almost seems out of place yet fits perfectly into the sound. Quirky vocals are spread over the track adding a little spice. An excellent slice of prog not to be missed.

4Ev3r starts off with a classic styled kick drum and sharp closed hat as rich pads swirl overhead. As the percussions build and we get drawn into the sound you get a sense of some kind of futuristic look at how music will sound in 100 years. The rich strings really get under your skin and a rumbling bassline delivers a powerful groove. Gritty vocals and an electrified deep synth give the track an edge that make it stand out and no doubt this one will turn a few heads.

Swingtime Swindler intros with a round of tight percussions that form a solid rhythm and give the track the perfect platform to build on. A nice subtle kick drum leads the way into a world of deep progressive grooves complete with swirling pads and a superb bassline that becomes instantly infectious. Cool vocals grace the track and offer up a slice of freshness amidst the deeper elements. A fantastic trek into progressive house that you will not want to miss.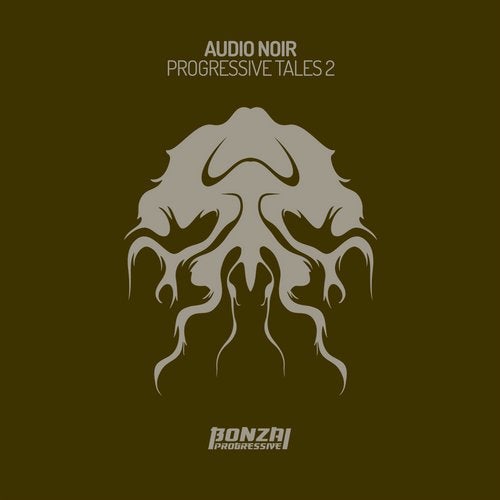 Release
Progressive Tales 2