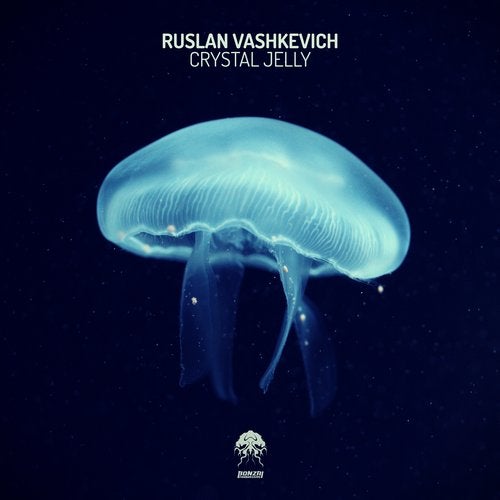 Ruslan Vashkevich's tenth appearance on Bonzai Progressive gives us this superb two tracker entitled Crystal Jelly. This guy is racking up quite a substantive back catalogue and each track is filled with the finest quality progressive sounds. He has also shown up over at Bonzai Basik Beats in the past with a new show upcoming in a few weeks time.

Crystal Jelly sets out with an action packed intro full of powerful kicks and energetic synths on top of cool FX and crispy hats. A superb driving, surging bassline come in and takes over which settles us into this full on progressive stomper complete with distant voices and an air of intensity. On the break we are treated to some fine brighter sounds that contrast beautifully with the darker progressive elements. We head back into the main groove with that thumping kickdrum and fantastic bassline for the duration. A relentless stomping slice of progressive that will not disappoint.

Kosmos offers up a cool punchy kick drum on the intro and is backed by equally cool spacey synth pads that float across the sound with ease creating a sublime atmosphere. A brilliant offset bass comes though and the track literally takes off leaving a powerful progressive groove in its wake. Subtle synths lurk behind the tight drum arrangement as the FX sweep across the sound. On the break we are drawn deeper into the groove as hypnotic synths play their part before that mesmerizing kickdrum takes control once more. A must have for any serious prog jock.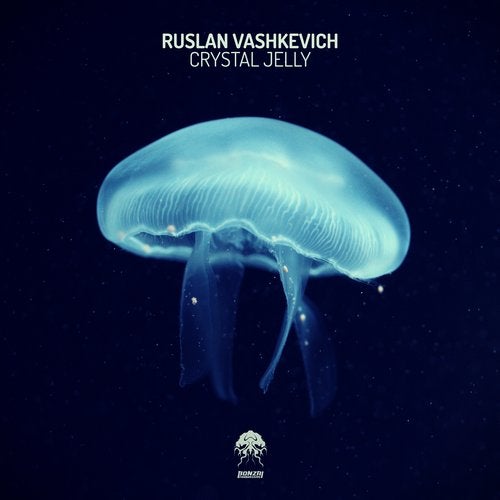 Release
Crystal Jelly