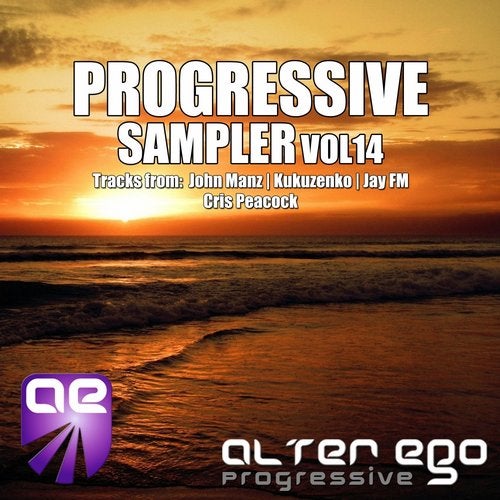 Alter Ego Progressive presents Sampler fourteen, highlighting the talents of up and coming progressive artists with four blissful sun-kissed heart warmers!

We have a selection of beautiful and unique tracks from John Manz, Kukuzenko, Jay FM & Cris Precock!

Four very different pieces of music that all have one thing in common, sheer quality!

An abundance of melodic bliss an energy inside each and every mix, with some fantastically warm sounds for the winter months! We implore you to have faith in these new artists and trust this daring sampler.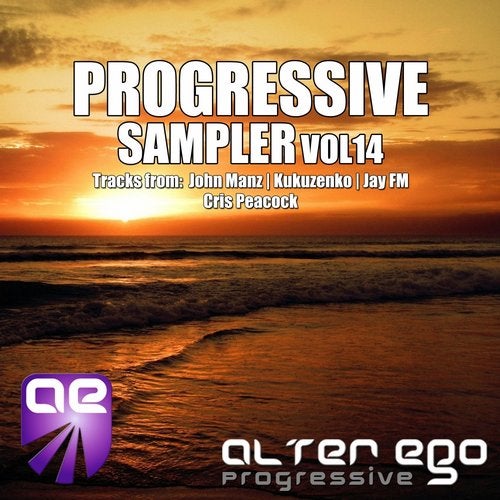 Release
Progressive Sampler, Vol. 14