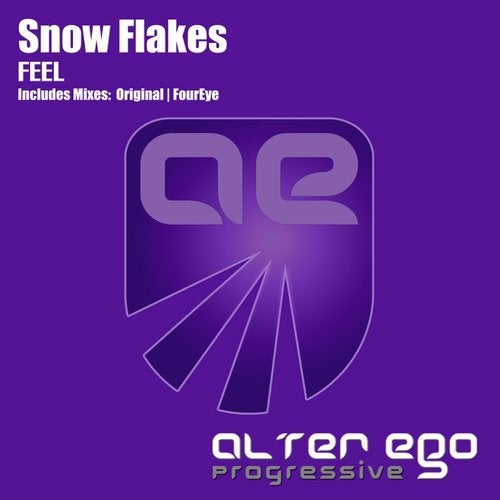 Snow Flakes opens his account with the extremely dreamy and loveable, Feel. Bringing in the sounds for release 170 on the Progressive imprint the Indian producer serves up some serious dance floor magic! On remix duties we have called in FourEye who provides a stellar alternative.

The original mix has been served to perfection with the finest ingredients to make Feel a hit a home and on the dance floors.! Extremely insatiable, terribly infectious with a traditional indian fused lead in the break which sucks you right in! heavenly chord progressions fused with high octane sounds and top draw flow. Not to be missed!

FourEye turns in a fire cracker of a remix with his poignant yet punchy version. Boasting chunky tones, with a high tension build and a sparkling breakdown filled with plenty of melodic finery. Adding an extra touch of finesse to proceedings FourEye gives us a slightly more electric and high octane rendition.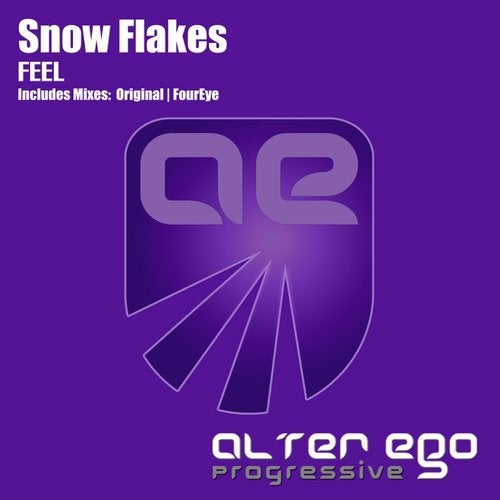 Release
Feel