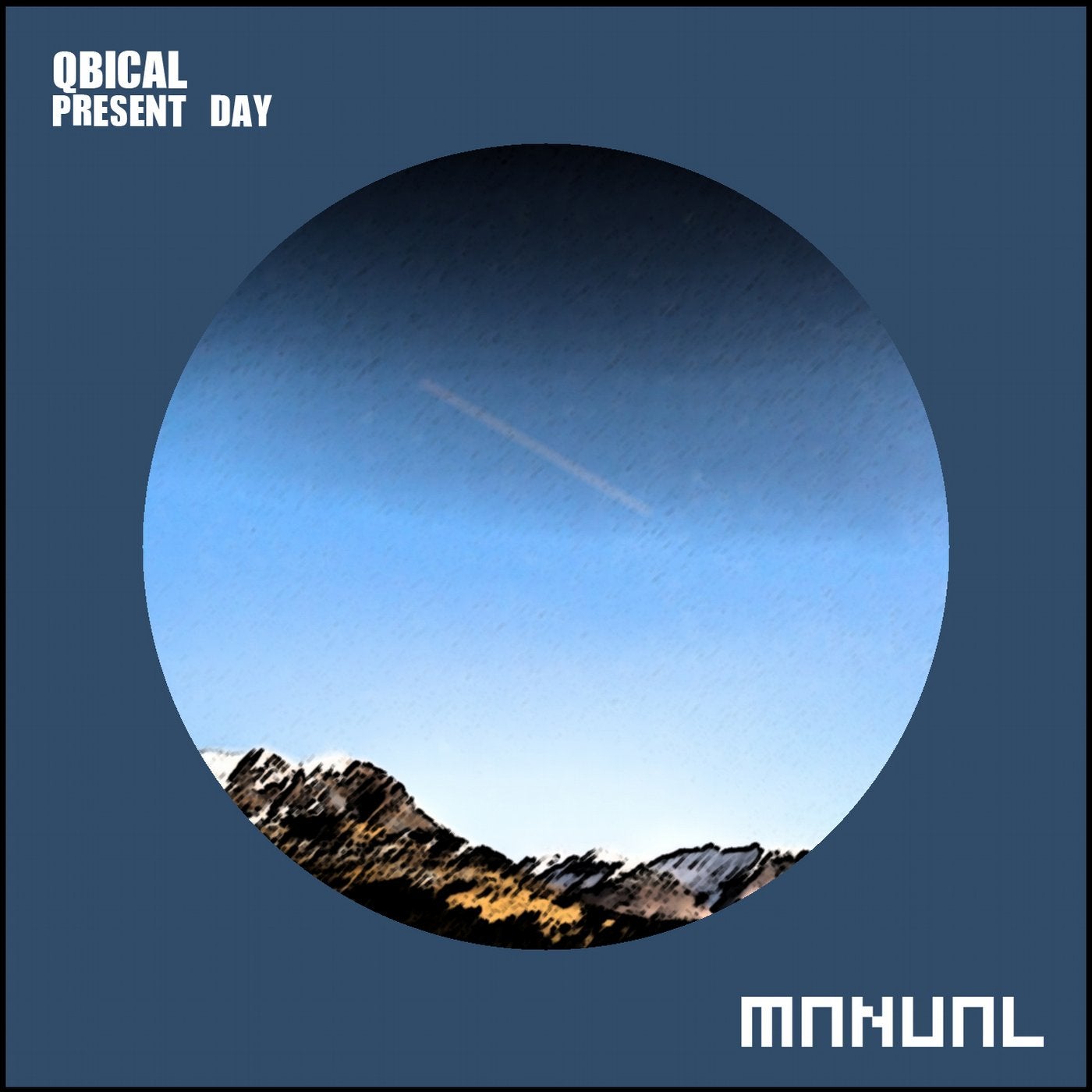 Qbical is the longest lasting resident artist on Manual Music. His first release on the label dates back as far as 2006 and ever since he has released two albums and countless singles and remixes on the label. Needless to say it's always a special moment when he presents a fresh release!

'Present Day' has been shelved for a couple of months already, as it was already a crowd favorite during Qbical's ADE shows last year. As often with Qbical it's a genre defying piece of music that will appeal to many electronic music lovers globally. An 8 minute peak time ass shaking rolling monster of a track!

We've asked two of Qbical's favorite artists to remix the title track, starting with Bostro Pesopeo. Little is known about this obscure German artist other than that he's a resident artist for the infamous Permanent Vacation label and has also appeared on labels such as Jeudi, Get Physical, Exploited and K7 Records. His stripped down interpretation will make you wiggle for sure.

The second remixer is Komplexx, one of the alter ego's of Dutch veteran producer Remco Verweij, also known as founder of the Mimi Records label. He goes all out here, building a completely new arrangement around the songs' main theme and dropping a surprising broken beats breakdown. Very original and very big sounding!

Last but not least Qbical presents yet another new original and this one goes by the name 'You Slowly Rise'. A proper dance floor pleaser with it's oldschool chords and funky percussive arrangement. Another peak time bomb that we're sure will appeal to many!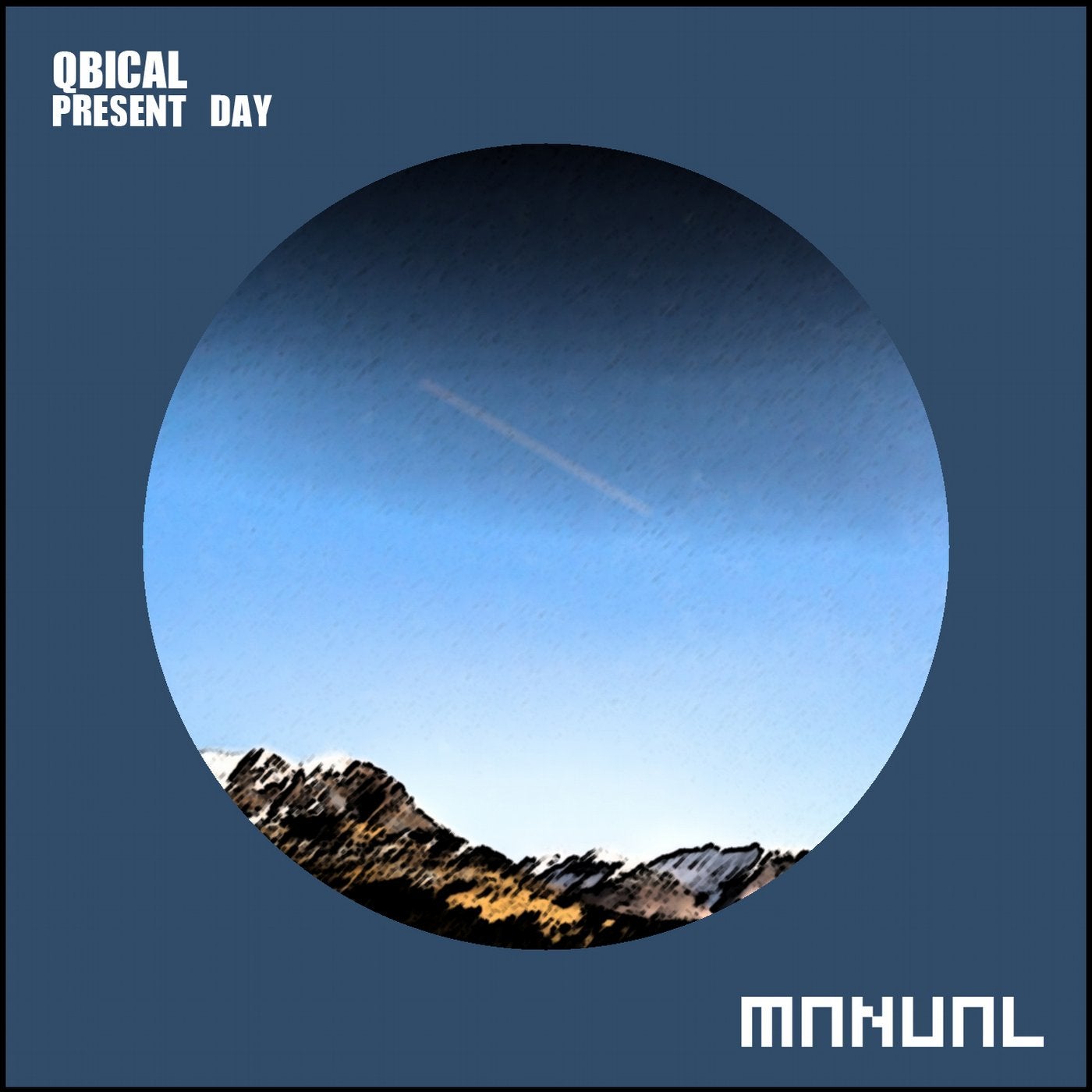 Release
Present Day