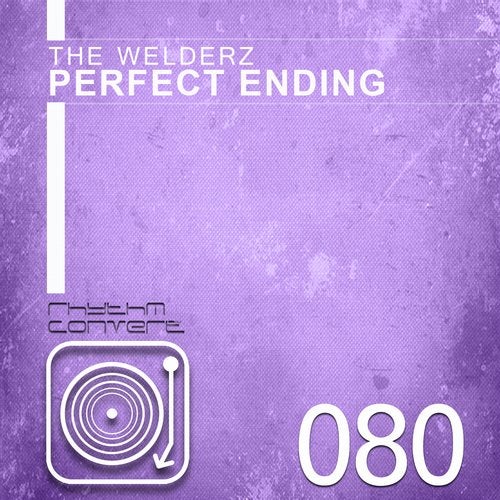 The Welderz is a french techno project created in 2012 by the Djs and producers Jérémy Delzors and Cyril Raoul.
They play and produce a dark, deep, raw and groovy techno, calibrated for the big dance floors.
On stage, they give all their Energy on Live act but also on smart Dj set oscillating between the influences of Detroit and Berlin.
2013, Their first EP, « ARLEQUIN », signed on the berliner label of Florian Meindl : FLASH Recordings, is played all over the world and supported by great artists like Monika Cruz, Stefan Bodzin, Markantonio, Maxime Dangles …
Since then, in only a couple of years, they offer us a few Techno releases and remixe on labels like : Reloading, Unknown Territory, (sister's label of Sleaze), Among, Kaputt Musik, !Organism…
2013 is finishing well for The Welderz, they have the chance to took the attention of master Markantonio and release their EP « VICODINE », on his label : Analytic Trail.
This one meet a great success in the Techno charts particularly the track « Other Music », played by the most brilliant Dj's of the globe : Adam Beyer, Cari Lekebush, Ida Engberg Sasha Carassi, Tom Hades, Kaiser Disco, Slam …
A few month later, their second release on FLASH Records, shows to us their eclecticism and an other side of their techno with a Deeper and more melodic EP : POSITIVE DUB.
With a lot of incoming releases on Driving Forces, Sleaze, Organism, Rhythm Converted, Riot Recordings and more …
2014 will be certainly a great Techno Year for The Welderz.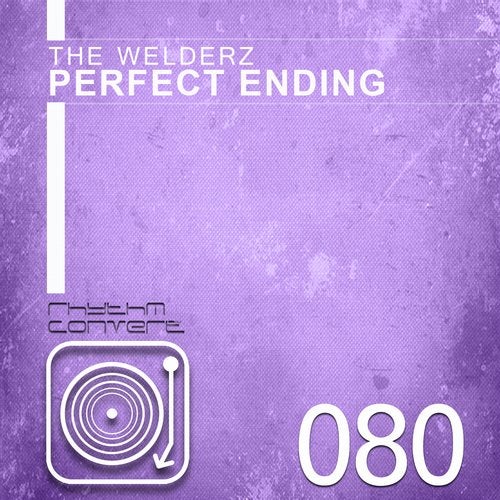 Release
Perfect Ending EP