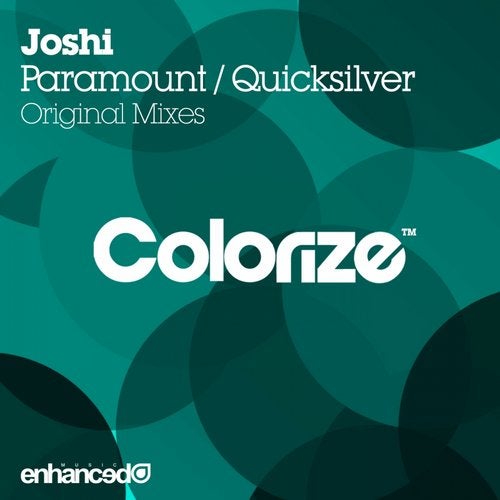 A newcomer on the Colorize stage, Joshi delivers his own Deep & Progressive vibes in a double headed EP - 'Paramount / Quicksilver'. With both tracks already an exclusive feature on the Colorize - Volume 01 compilation mixed by Sebastian Weikum, this artist has impressed with his very first release.

'Paramount' combines, real progressive melodies with a much deeper bassline for that added Colorize groove. With a healthy dose of vocal samples scattered throughout, this track will have you running towards the dancefloor.

'Quicksilver' is a shot of shimmering melodies and percussion alike. Another reminder of the exceptional quality that this label releases, week in, week out.

A gem from label debut - Joshi on Colorize!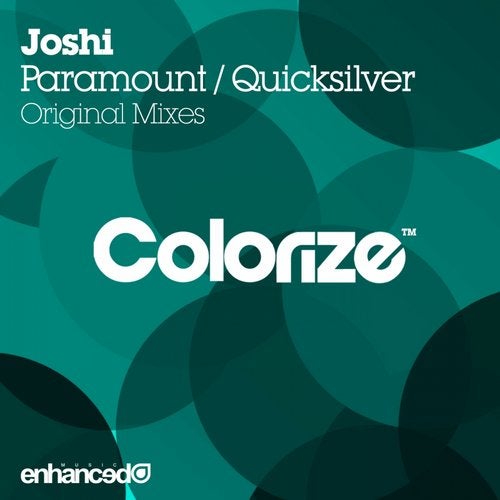 Release
Paramount / Quicksilver