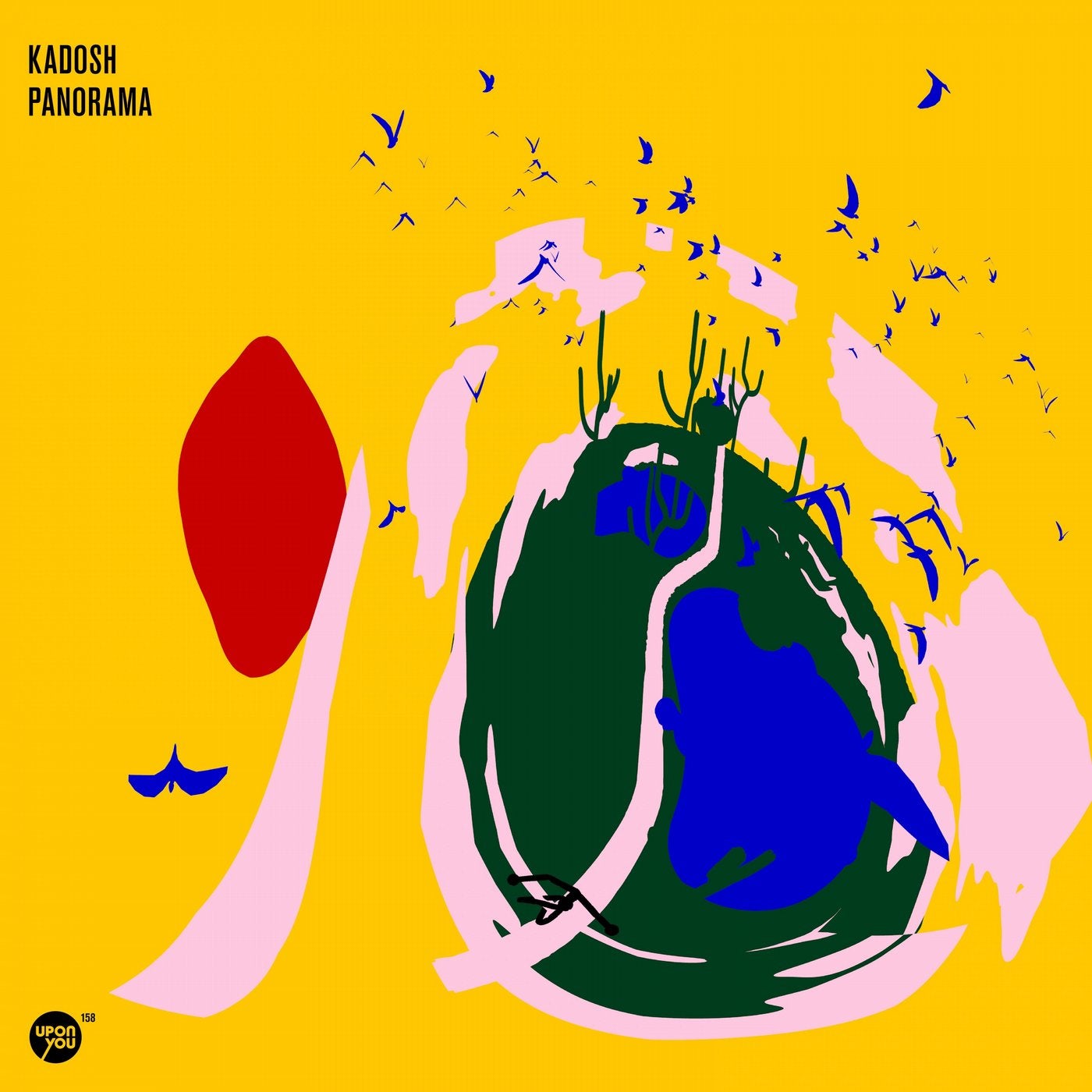 Welcome back, Mr. Kadosh! It's been nearly two years since the rising Israeli producer made his acclaimed Upon.You Records label debut alongside studio partner Yost Koen with the conjunctional single effort "Mindrum" only to return as a fully fledged solo artist with his "Panorama EP" in late 2k20.

Opening with the title cut "Panorama" we see Kadosh provide a tense, atmospheric intro sequence which is slowly building up layer by layer upon layer before finally exploding into an entire firework of full on rave-oriented synth stabs able to set dancefloors – and roofs, obviously... - on fire within seconds. If you're looking for a blueprint of 'Tech...' in TechHouse this is the one and only cut you need to look for in 2k20. An absolute belter on massive rigs, this.

Following up is "Vanorama", presenting a deeper, surely technoid approach towards highly effective dancefloor functionality whilst pairing a rolling, slightly stripped down TechHouse foundation with an ethereal, floating and mystical Trance-inducing motif as a lead towards highest levels of ectasy spawned and summoned by, again, masterly sculpted stabs for the wee hours.

Finally Upon.You Records creative mastermind Marco Resmann takes a spin on "Panorama" in his 'Marco Resmann MS20 Remix' version which takes full advantage of the raw, ever morphing bass power the legendary monophonic synth can provide, shifting the tunes direction into a darker, trippier and surely WildPitch-informed dimension for maximum impact and an elaborate example of what the art of remixing is all about.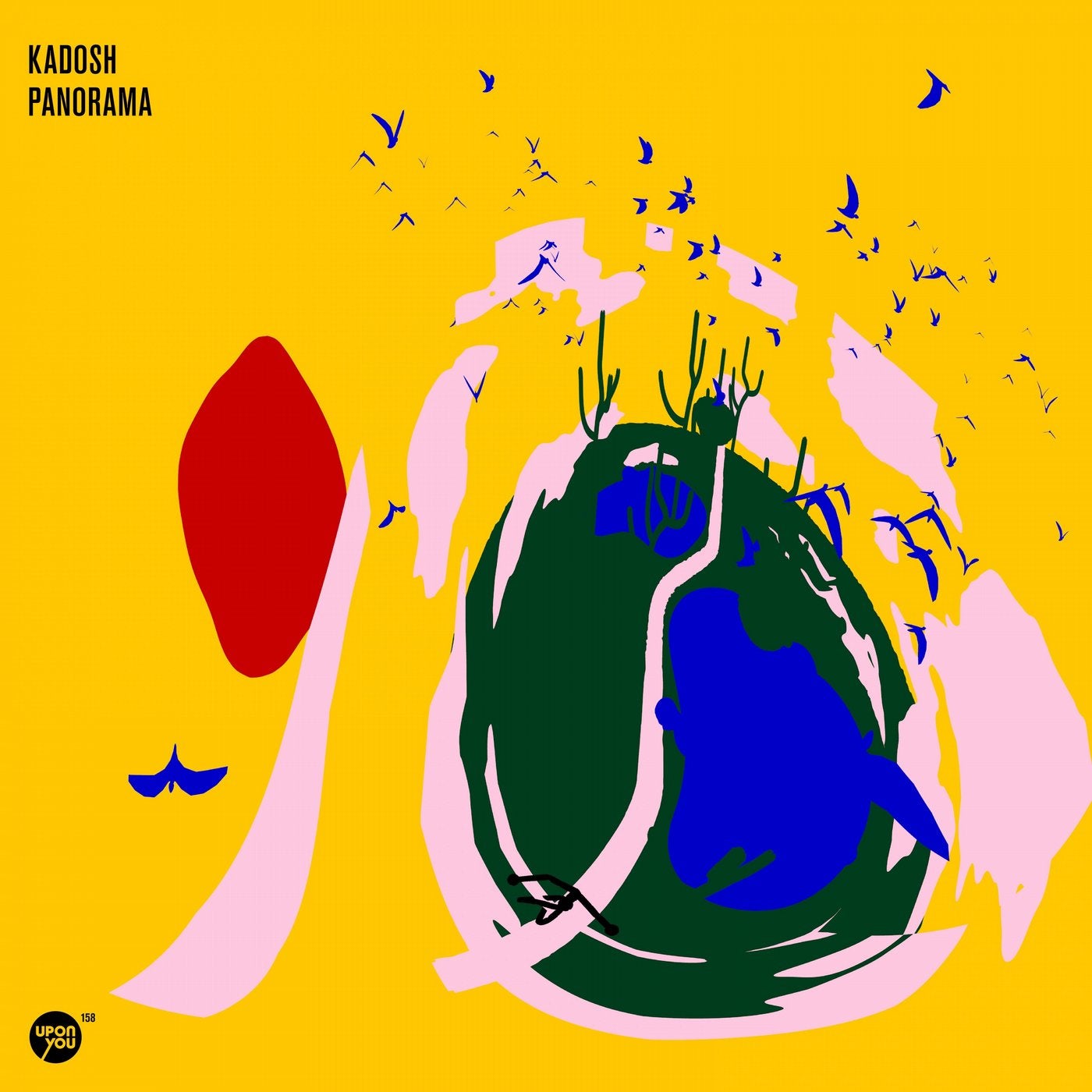 Release
Panorama