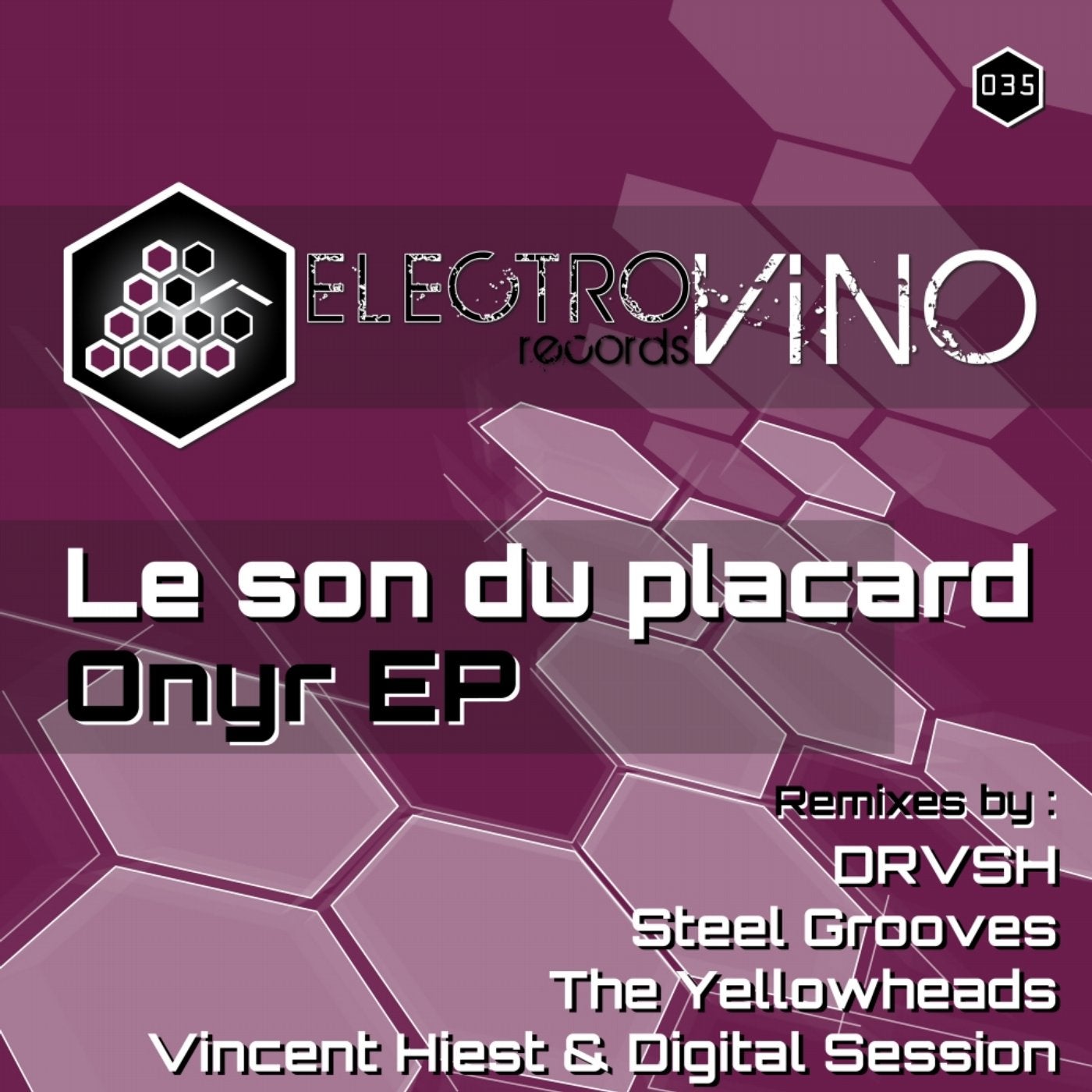 Hi everyone,

Here is the 35th release on Electrovino Records! This EP includes two original mixes under the name of Viande rouge and Onyr, which come from the brilliant French artist Le Son Du Placard.
He is no stranger to Electrovino Records and has come back with two breathtaking tracks. His own unique sound makes these pieces even more interesting. Listen to them very loud!

As a rule, we have appealed to some great producers in order to concoct a great package.

First of all, the well known duo from Spain The YellowHeads (Reload Black, Analytic Trail, Toolroom, Trapez, Phobiq, among many others) has made a massive remix of Viande rouge. They have created a distinctive and unforgettable atmosphere, which gives a perfect result. The techno lovers will definitely be fond of it!

Secondly, an artist from the United States Steel Grooves (Distortus Music, Yin Yang and Amigos Recordings to name a few) has reworked the original mix Onyr. This solid version in a darker mood is an awesome mixture from a wide palette of sounds. Enjoy it!

Coming in third, the talented French artist DVRSH aka Dervish (Harnak, Electrovino Records and Audio Monster Records) has reshaped Viande Rouge as well. His remix is astounding from the beginning to the end. An absolute floor killer!

To finish the release off, the French duo Vincent Hiest & Digital Session (Electrovino Records, Yin Yang, Funk'n Deep) has also revisited Onyr. They have made an unleashed remix, which will be a great pleasure for your ears. They totally nailed it!

Enjoy the music with Electrovino Records!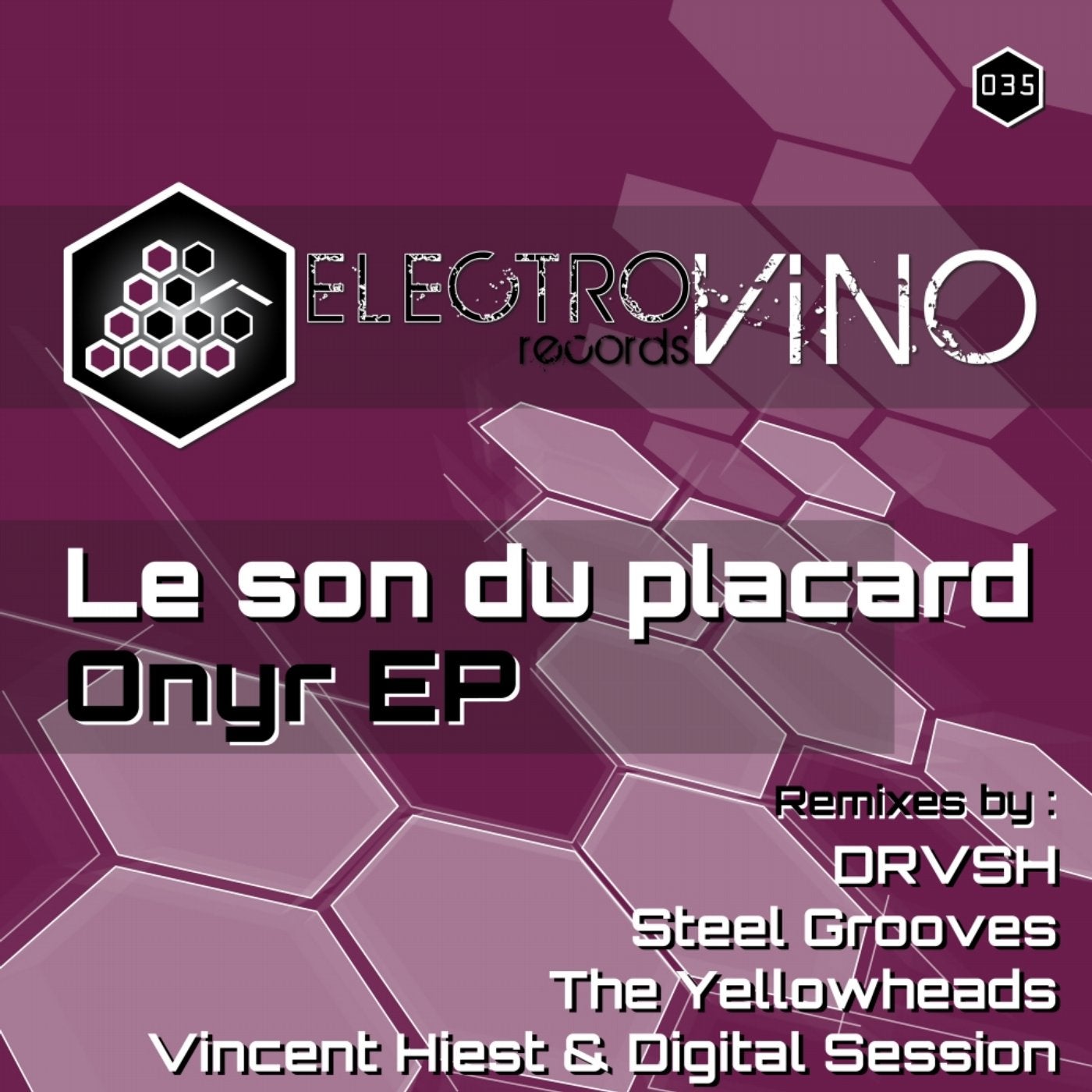 Release
Onyr