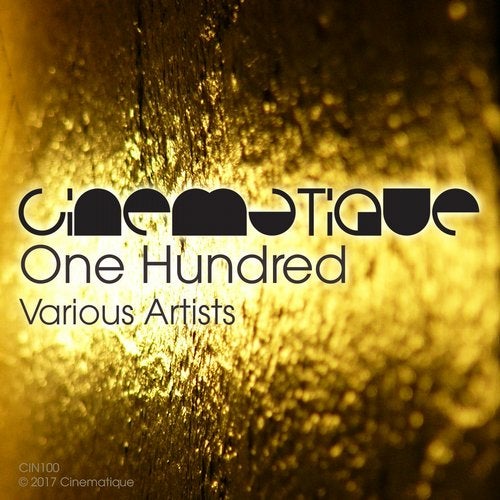 Release Date

2017-07-10

Label

Cinematique

Catalog

CIN100
Here we are, ready for the 100th release of Cinematique. And wow, what a massive package can we present to you.

Who could have thought of that about 7 years ago? But hey, there's no need to look back too much. With this compilation we'd like to look forward because the future is looking bright. Bright for Cinematique and bright for the music we all love so much.

On this compilation, simply called 'One Hundred', you will find a respected selection of Cinematique family members. Some of them have been involved since the beginning, others have just recently joined. Boys and girls from all over the world have delivered something special to make this magical compilation reality. Thanks to Deeparture, Ina Becker, Fractal Architect, Nadia Struiwigh, Mashk, Juliane Wolf, Frezel, Teho, Koen Schepens, Cheric, Anders., Foot and Lanny May.

Last but not least, a big thank you to all the people, artists, deejays, press and everybody else for your continuous support of Cinematique and our music. We would not be here without you!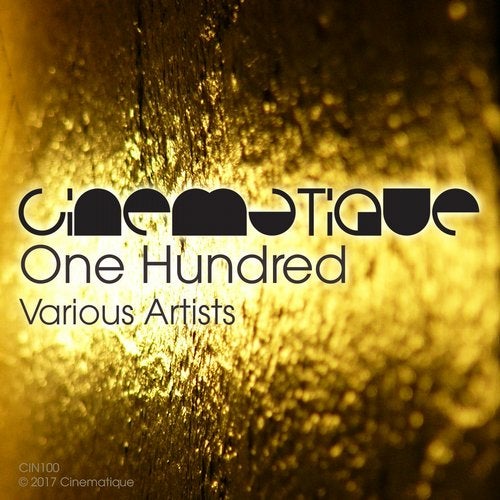 Release
One Hundred
Various Artists

Release Date

2017-07-10

Label

Cinematique

Catalog

CIN100