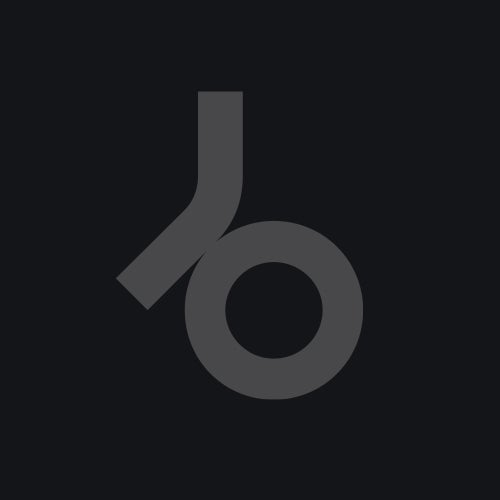 It remains one of the greatest and most inspiring blips in the all too predictable curve of pop history: that a song as groundbreaking, artistically daring and downright strange as 'O Superman' could become a mega-selling worldwide hit, known and loved by the average guy on the street as well as by the hipsters, musos, academics and art types that you might expect. The work of Chicago-born, New York-based performance artist and composer Laurie Anderson, 'O Superman' became a no. 2 hit in the British pop charts upon its release in 1981; as a result, Anderson received a level of exposure and fame previously thought impossible for an avant-garde artist. Now, Get Physical are proud to present six remixes of this futuristic, curiously emotive classic across two 12"s.

The first of the two 12"s features versions by Matt John, M.A.N.D.Y. vs Booka Shade and Reboot. Those people who best remember Matt John for his seminal, ultra-minimal 12"s on Perlon and Underl_ne will perhaps be surprised by the fat, thrillingly direct approach he takes on his 'O Superman' mix. It retains some of his signature tics and tricks – haunting effects which seem almost to contract and expand the air around you, and nervy, minutely edited percussion – but augments them with steamrolling drum breaks and a killer, endlessly shape-shifting acid line. This is a dancefloor oddity that no DJ will want to be without, which like Anderson's original manages to mesh the experimental and the entertaining in an altogether unexpected and inviting way.

M.A.N.D.Y. and Booka Shade's version is an irresistible four-to-the-floor workout which makes wonderful use of the original's famous 'Ah-ah-ah-ah' vocal and vocoder sounds, placing them over a rubbery bassline and galloping drum rhythm that recall the disco and punk-funk prevalent in Anderson's New York at the time of the release of 'O Superman'. This is a forward-thinking, club-ready track that also makes its source material explicit, combining Anderson's '81 vision of the future with a more contemporary sense of wonder, not to mention production class.

Reboot, aka Frank Heinrich, responsible for the recent 'Be Tougher' 12" on Luciano's Cadenza imprint, turns out the third and final reinterpretation of 'O Superman' on this first of two remix 12"s. This Reboot mix is spaced-out but dancefloor-moving dub-house, dressed with Latin-tinged percussion and a deep bassline that builds and builds before those vocodered vocal harmonies bubble to the surface for a wonderfully languid, psychedelic finale.

Six incredible producers unite to celebrate and update a truly majestic, otherworldly piece of music whose sound and sentiment still resonates today. You will find the three other producers on Part 2.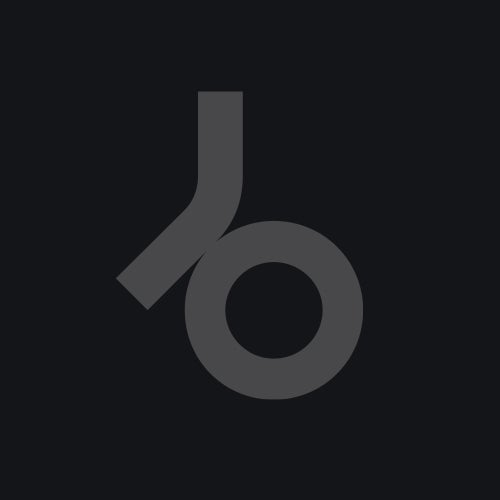 Release
O Superman Remixes Part 1