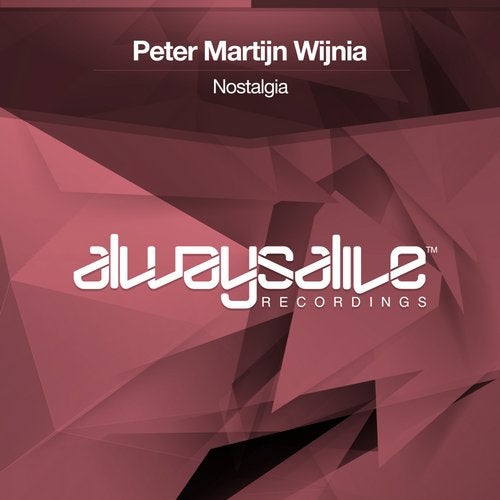 Hype
Peter Martijn Wijnia makes his Always Alive debut with innovative single 'Nostalgia'.

The Dutch producer puts his production skill on fine display and demonstrates an imaginative, original approach to Trance music with a single that is at once energetic and melodic.

A forward-thinking approach from Peter Martijn Wijnia, this is 'Nostalgia' on Always Alive.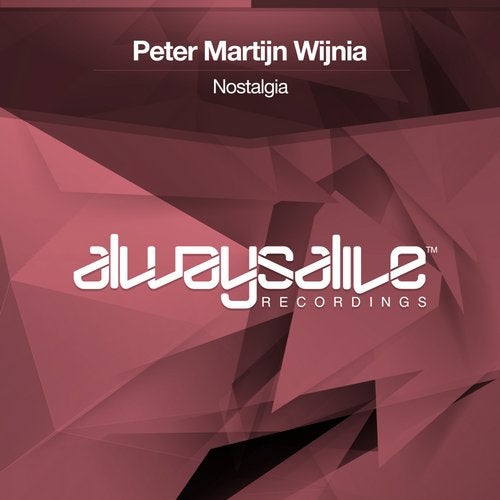 Hype
Release
Nostalgia