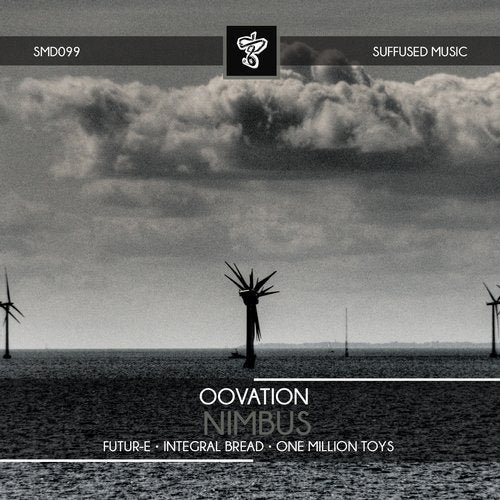 Fully immersed in both French and German culture, Peter Bonaventura, has discovered a rich seam of music success under his Oovation production name. Making his debut on Suffused Music, "Nimbus" follows up a stream of impressive releases on such imprints as Univack, Inlab and Clubstream Green. With a penchant for "melodic soundscapes" and four-to-the-floor club fillers, the Oovation sound has already seen support from such quarters as Tocadisco, Hernan Cattaneo and John 00 Fleming.

A work of rich percussive textures and subtle shifts in emphasis via pitched vocal cuts reminiscent of "Little Fluffy Clouds", a smooth filtered arpeggio provides a tension filled bed for a huge, rasping bass line to fill the lower frequency spectrum with emotion and atmosphere. The result is a deep and rich offering sure to enthral club goers.

From Elefsina, north west of Athens, Stavros Karavasilis has been writing music under his Futur-E alter ego since a debut for Substudio in 2010. Through his music Futur-E has developed a sound that is as compelling as the magnetic fields that surround his hometown. A man with a long held passion for music, performances at local clubs laid the foundation for later production success on Inlab, ADRO and Plusquam. Taking "Nimbus" on a textured voyage of discovery through intricate spot effects, pounding beat and techno infused sounds, a vibrating bass line provides the basis for a hypnotic riff to shape, delicately supplemented by arpeggio sequence and clever use of Oovation's vocal cuts. The resultant effect is an impressive rework.

A man with a long history of success in the music industry through collaborative work, Nacho Vargas has found similar success in the solo sphere using his Integral Bread name. A range of styles and influences formed his musical foundations, ranging "from techno, to trance and progressive". Following invitations to appear on Spanish National Radio and live appearances including the mighty "Klubbers Madrid", Integral Bread honed his production sound and founded the Univack imprint. Working with such labels as Lowbit and FutureForm, the Integral Bread remix of "Nimbus" is a chunky, rhythmic affair that offers a dark collage of textured effects, stuttered vocal cuts and hypnotic beat. Wrapping itself perfectly round warm bass that evolves, simple melodic elements combine to maximum effect.

Delivering his unique brand of "progressive techno" sounds from the hotbed of talent that is modern Israel; Sagy Amir has been a well-respected name with his One Million Toys pseudonym. A regular on Freegrant Music with his brand of pulsating melodic gems, a childhood spent learning the French horn and guitar has stood him in good stead for a career using modern electronic production techniques. A body of work for Mistique Music, Tulipa and a recent remix of Ben Coda's Nanoplex project for Movement have seen One Million Toys hit impressive heights. His use of original elements from Oovation's original, combined with a bevy of additional production material, has made "Nimbus" glitter with a shimmering dark energy that evolves to a rousing crescendo – certain to fill clubs across his home country and beyond.

An original from Oovation and a trio of stratospheric remixes sees "Nimbus" flying sky high.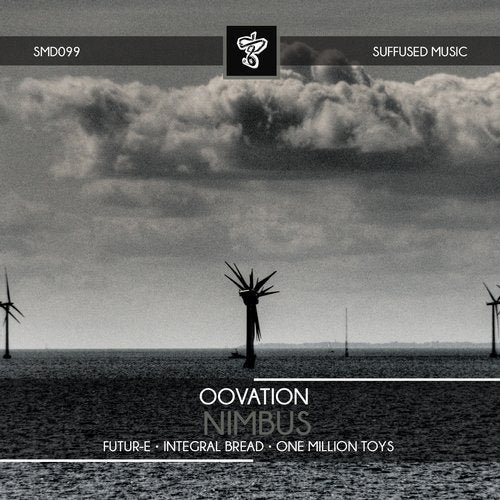 Release
Nimbus