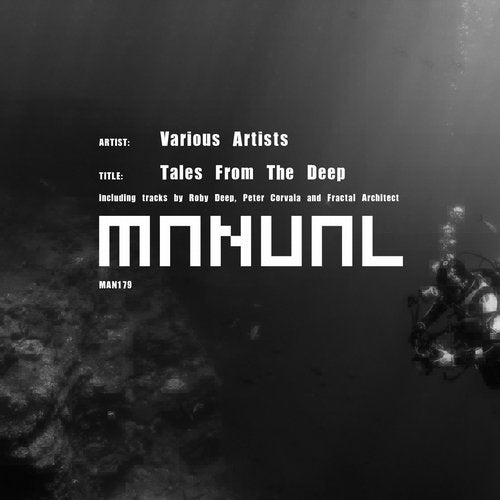 Manual Music presents you three deep intelligent cuts by Roby Deep, Peter Corvaia and Fractal Architect on the first 'Tales From The Deep' EP.

Roby Deep caught our attention with the release of 'Going Under' on Submarine Vibes, a personal favorite last year of Paul Hazendonk, the man behind Manual Music. Paul asked the Slovenian artist to join the Manual family and the result is here; 'Theatre' a deep throbbing builder layered on an acid bassline with delicate snippets of clear melodies breaking through during the entire track.

Peter Corvaia take things even deeper on his Manual debut 'Caspian'. This song breathes intelligence all over and you can clearly hear that Peter has put in a lot of time and effort to create something that special and rich in detail. Proper Manual debut here by the American.

Fractal Architect makes his return on Manual Music after his 2014 debut 'Crystalline' and having had released a mini album on the MNL sublabel in between. 'Espionage' sounds as mysterious as the title suggests. A beautiful warm piece of electronic music to end this release in proper fashion.

Are you ready to go deeper?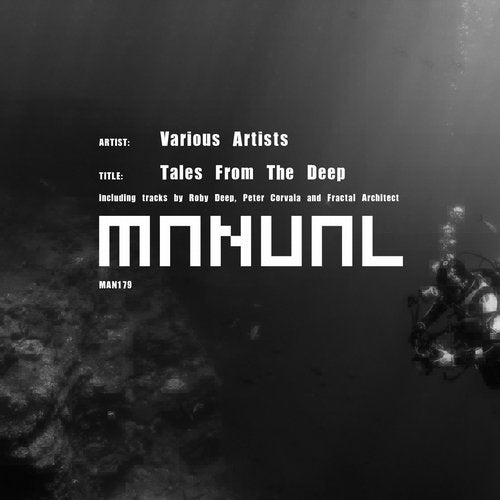 Release
Tales From The Deep