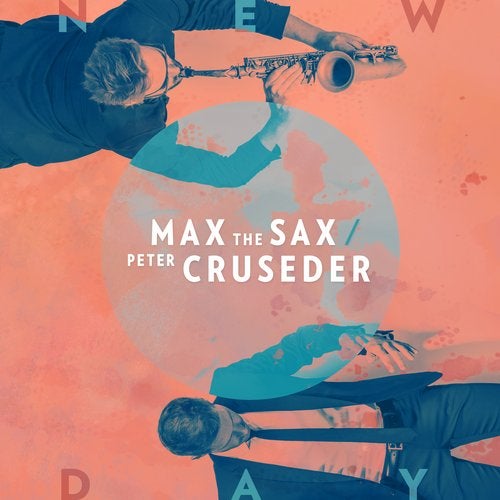 Max the Sax & Peter Cruseder

New Day



Ripples are about to be sent through the musical world. "New Day" is a dance track full of energy and feel-good vibes that will have you itching for the dancefloor and let you remember summer all-night parties. Max the Sax and Peter Cruseder have joined their forces for the very first time. Cruseder's (producer and founder of La Rochelle Band) beats merge perfectly with Max's (former sax player of Parov Stelar) infectious sax lines that embody the mystical vocals of an Alan Lomax recording. This song will make you believe in the best in the world and the promise of a bright new day on the horizon.

The immense energy of their live performance hasn't been unnoticed around the world either and so they played numerous gigs this year not only in Germany, Austria, Switzerland, but also in Greece, Ukraine and, as a highlight, they supported Maroon 5 in Georgia - in front of 40.000 (!!) people.

"New Day" is the very first release of Max the Sax & Peter Cruseder on Peter Cruseder Records and is out on 18th November 2016.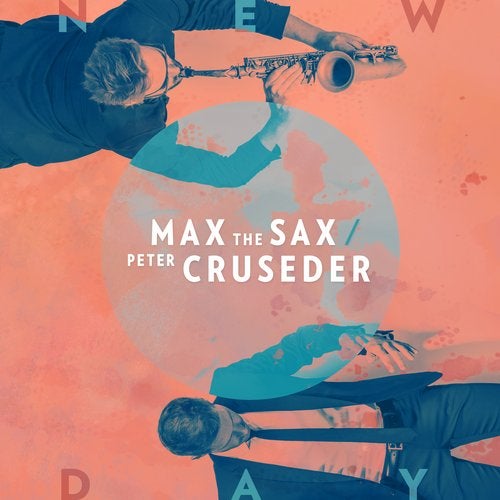 Release
New Day