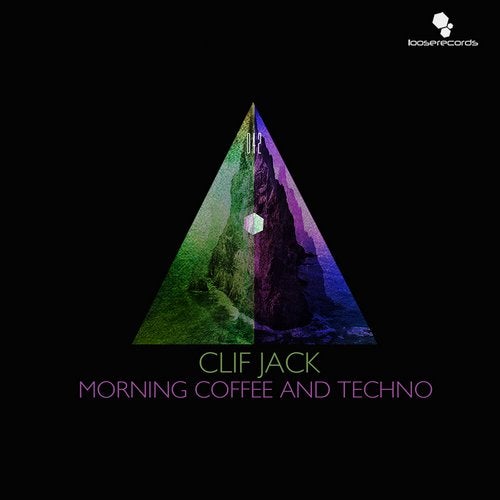 Clif Jack makes his debut on Loose Records with four brand new tracks on his Morning Coffee and Techno EP. Jacks expertise as a DJ and producer across all types of genres, including deep house, techno, and minimal sounds, absolutely shines across this latest example of his dedication to inventing new and exciting sound while delivering hard-hitting tracks. His unique style of bringing dark underground grooves to hot rhythms and tech house vibes have earned him a residency at Digital Traffik Recordings, as well as the international event Ibiza Underground Movement. After starting from minimal and deep house-inspired roots, Jack has worked hard to perfect his sound by filtering tech house and techno sounds into his music. His passion has not slowed at all, as any listener can tell from his new EP, which is sure to be followed by many more triumphant successes.

1 Morning Coffee and Techno - Beats that sound like hammers on stone announce the beginning of this track, setting out on an exploration that is not afraid to look for new and fascinating sounds. Smashing drum effects leap into the beat over an increasingly rubberized sound plays across the background, which only escalates to an even faster chiming effect. A metallic shuddering comes in again and again, coupled with alien sounds that then dig into depths that feel beneath the ground itself as the bass shudders through the listener. Strange, inventive, and always surprising, this track marks a perfect opener to a boundary-pushing collection.

2 Morning Coffee and Techno (Side B) - The beat is set by what sounds like a wooden ping pong ball, establishing itself quickly above a playful, almost jungle-inspired bass to build the rest of the song off of. Chattering instrumentals pop up again and again, zipping in and out of darkly looming effects that inject new depths to the song. This track never sits still, bringing in all kinds of bizarre bubbling effects and tunneling echoes, never losing a likability that is sure to bring many repeated plays.

3 Disharmonic - Upbeat drum loops rise like a tide over the groundwork of deep bass rhythms here. Clif Jack throws out the usual high hat treatment here, taking it slowly with the tinny beats above sounds of occasional devastation in the background. The track opens an environment where anything is possible: rapid-fire strafing, knocking on a door, otherworldly vocals that wander between voices and effects. The beat stays up tempo the entire time, all while having fun with the darker elements without allowing it to take over completely.

4 Disharmonic (Side B) - Synthesized clapping, partnered with a deep hammering, grow over a background that rises like a growl at the intro on this track, all before what sounds like electronic snakes hiss for a moment, then fall away to haunting flurries of sharp-edged sweeps that set up the entrance of a very danceable tempo. The song never ceases to allow new forays into territories that come off like roars, waves of static, and sounds that can only be described as truly alien. The rhythm barrels through one surprise after another all the way to the end, showing varieties that make this track feel like a lesson on different ways to keep the listener on their toes.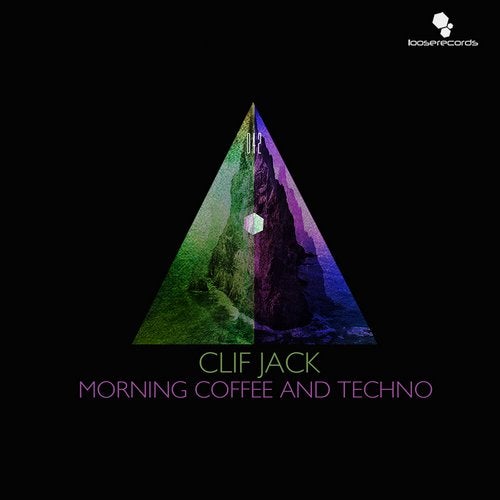 Release
Morning Coffee And Techno