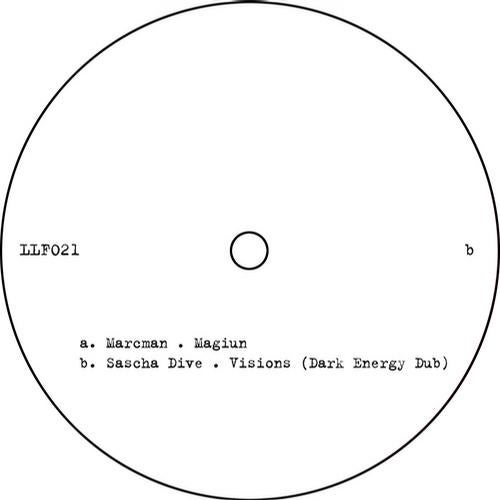 We continue our business with this wonderful split EP, including tracks from Sascha Dive and Marcman. We promise this one will heat your bag!
Sascha just refreshed us on Oslo with his 'Move On' EP. He seem busy these days, so he has prepared another gem for us. This time on our sister label Love Letters From Oslo.
'Visions (Dark Energy Dub)' is proverbial a dark piece of slowly morphing high energy House. Built on a typical Dive-line, the track is characterized by a dark ambience and eerie sound scapes.
In the middle of the track a haunting whistle seizes us off the groove and puts us back to reality for an instant. Sascha's vision is evident, while we are listening to this opus of deep entertainment.
Marcman on the B-side has something totally different to offer. He made its way to the studio to provide us with a true dancefloor killer: 'Magiun'. The track starts with shaking percussion sounds and a kick-ass string bass. After a minute or so the hi-hat find its way in the track and you should definitely fasten your seat belt. Suddenly you find yourself in the middle of a laser fight. This track is fire! Also you will find a chance to proof this - but be careful, if there is no water around.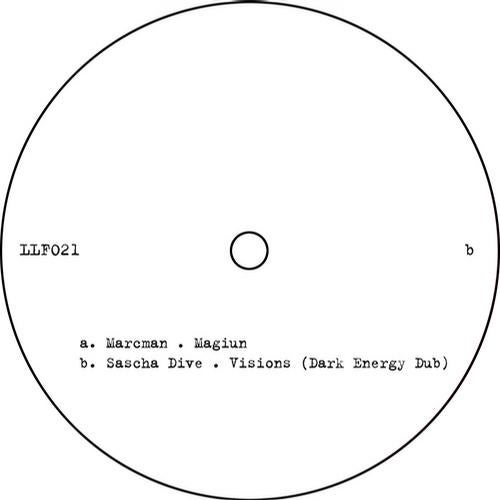 Release
Magiun