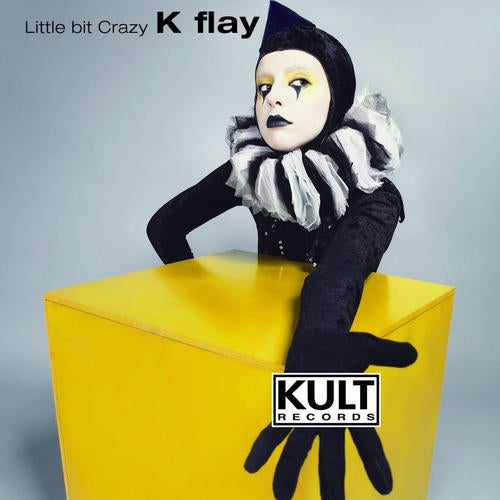 Release Date

2011-05-24

Label

KULT

Catalog

649X
You may not expect one of the most compelling new voices in hip hop to wield dual psychology and sociology degrees from Stanford University or find inspiration in the buttoned-up world of indie rock, but for K.Flay, defying expectations is simply part of the game.

On stage, K.Flay is a one-woman whirlwind: whether shes creating beats, singing, rapping or playing guitar, her wit and acerbic charm shine through. Her talents have led her to share the stage with artists including Snoop Dogg, Ludacris, and 3OH!3, where she quickly won over audiences who hadnt seen anything quite like her before!

On Little bit Crazy she partners up with KULT Records and here's what came out... mixes by Rossko, Made By Monkeys, Tengo and Sflyser!