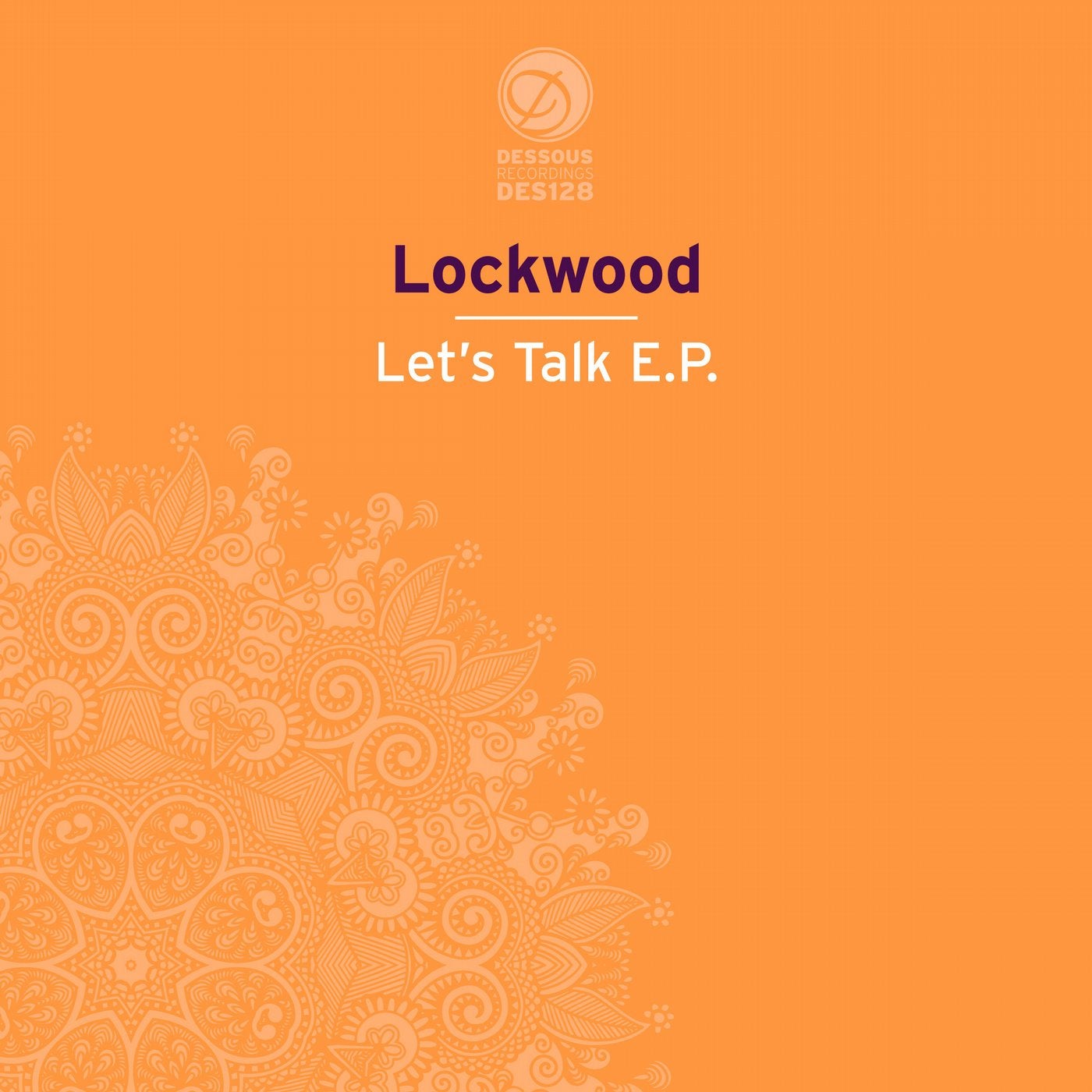 Always eager to champion new talent, Dessous Recordings unearth a precious gem from Brussels-based Lockwood, a duo comprising childhood friends Gert-Jan Haegeman and Billy Hillaert.
'Let's Talk' sets out their stall: a shuffling, shimmying groove upon which an unruffled bassline and blue-tinged jazz chords blissfully coast. This is warm, dreamy, house so deliciously laidback and soulful that it never outstays its 9-minute running time.
The choppy, busy handclaps and ridiculously over-the-top squidgy bass of "Sway" explore different territory - frenetic synth-funk shimmering with layers of synth and zingy repetitions. 'Yearning' for its part melds a tough, rubbery tick to cycling keys and choric pads. It's the bass that's the star here, bending the tune around its abrasive low-end.
Meanwhile, Nils Penner underpins "Let's Talk" with a huge, booming bassline and brings its spoken-word sample to the fore: a treatment which somehow retains the magic of the original's vibe while lending it a dark, glittering technoid edge.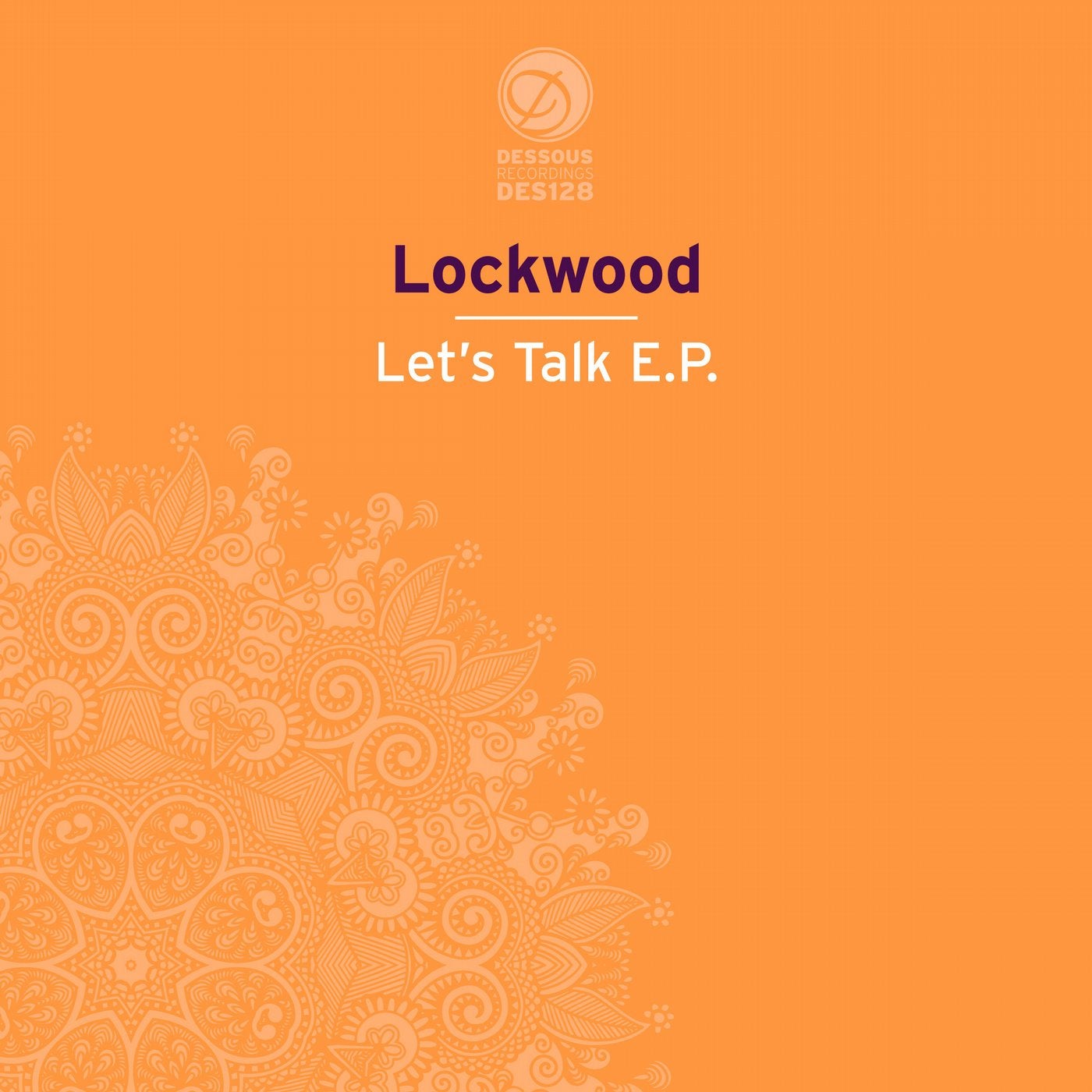 Release
Let's Talk EP