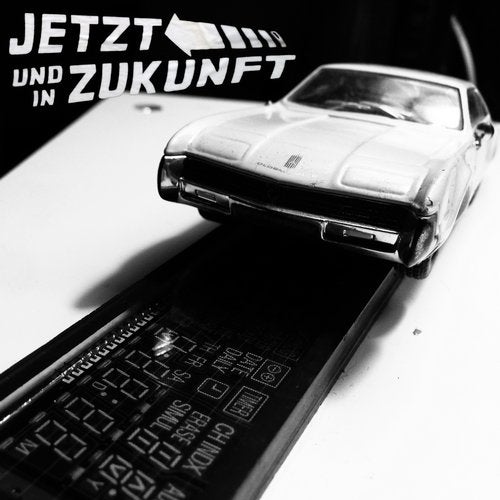 Release Date

2020-07-20

Label

AYCB

Catalog

AYCB054
Four years on since his latest full-length delivery, Housemeister punches back in with his eagerly awaited seventh studio album 'Jetzt und in Zukunft' (Now and in the Future) - an iron-clad eight-track package full with gritty industrial jams and wasteland-grown atmospherics primed for hi-NRG workouts and  total sweatbox war. Propelling  filtered effects, elliptic grooves and stretched-out samples, 'Jetzt und in Zukunft' is a solid chunk of molten metal to bite  into, sure to fracture some teeth along the way as its heavy kicks  catapulting  you headfirst into the thick of a raw night out in the sick, crime-plagued guts of the restless city.

It all starts with the title-track, a ruthless opener that sets the vibe for the whole trip ahead without further ado. Entangled acid skeins furl and unfold as gut churning 909 onslaughts, savage droney outbursts and skittish percussive jugglery merge into one helter-skelter avalanche of contradictory signals. 'Modifizieren' makes for a more easily identifiable jacking tune, bouncing to a playful and ever anarchic mash-up of obsessive vox stabs, saturated riffs and steadfast drum programming. Cranking up the heat levels to firestorm-hot, 'Infizieren' shall cut a path of absolute destruction on the dance floor, while the more rhythmically groomed 'Kontrollieren' lets the trampling and swinging artillery do the talk.

Exploring further intricate construction schemes, undisputed skull crusher 'Manipulieren' builds up slowly but surely, chopping and obliterating obstacles as they come for what ends up sounding like a nasty-minded walk in the techno park. Speeding up the 4/4 highway at much higher pace, 'Inhalieren' ushers its listener into an eerily binary world, halfway mystique-imbued territories and cut-throat, B movie-like ambiences. Larded with chimey slivers and arpeggiated synth shards, 'Extrahieren' shall bring crowds to a simmer effortlessly, while the album's closing cut 'Observieren' injects some welcome breaks and sucker-punchy basswork for a hectic non-linear finish. With 'Jetzt und in Zukunft', Housemeister threads his way back to the source of his inimitably raw and spirited musical persona, as much as he opens up his craft to new directions and pathways, safe from the petrified standards of a scene too often inclined to rest on its wilted laurels.


The album will be followed by a string of rave and acid EPs over the following weeks. Keep your eyes peeled!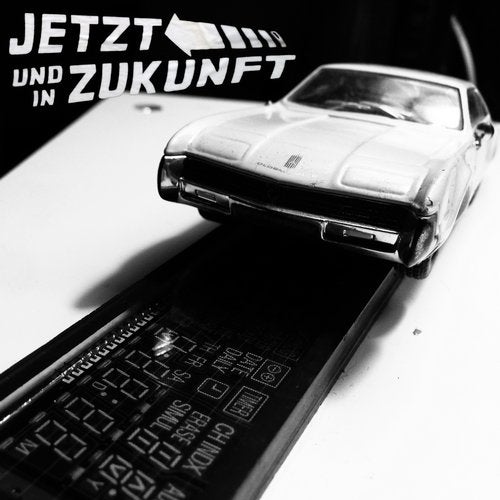 Release
Jetzt und in Zukunft
Release Date

2020-07-20

Label

AYCB

Catalog

AYCB054