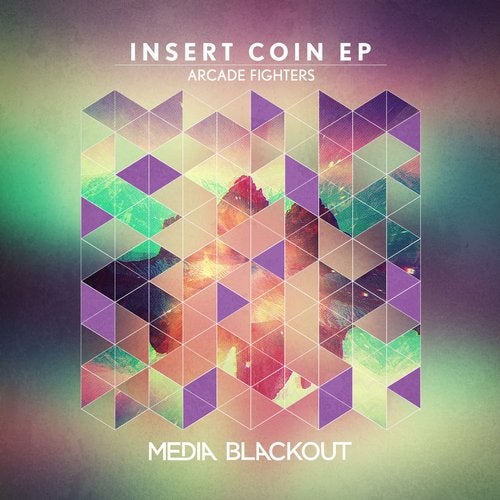 Media Blackout is proud to present Brazilian deep disco kings Arcade Fighters with their 'Insert Coin EP', due for release on August 10th, 2015. Their signature sound influenced by disco, 80's poly synth and smooth house resonates throughout their original music which is upbeat, atmospheric with a some great pads and iconic fills. It's fun with summertime vibes always shining thru that will help you get up and get a move on. Their debut EP comprises of 3 forward thinking 80's inspired cut up disco tracks.

The opening track 'Stand a Chance' is a moody and groovy synth driven tune with a cheeky vibe that leaves a long lasting impression. The second cut 'Summer Fantasy' is a perfect example of how Arcade Fighters are able to revitalize dated sounds and give them new shine, adding a stunning Jupiter 8 synth bassline combined with a long ethereal pad, which rounds off the release perfectly and feels like the monumental end to a great night out.

Last but not least we have the outstanding 'Que Nada' feat. Danno on vocals. The track is a mixture of Brazilian carnival rhythms combined with funky cut up disco grooves. Making this the perfect track to get any sexy summer party going. The dynamic Brazilian duo has truly delivered a gem of a summer record, which should not be missed. Essential stuff!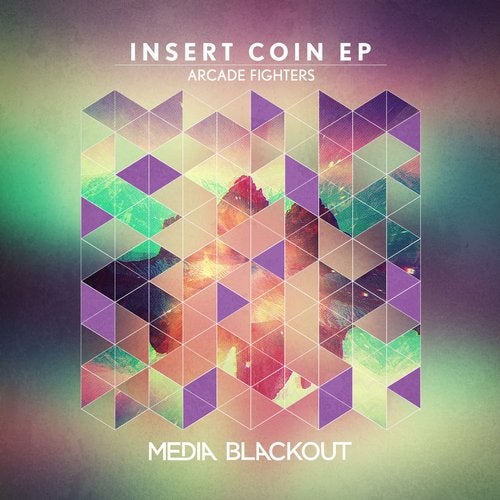 Release
Insert Coin