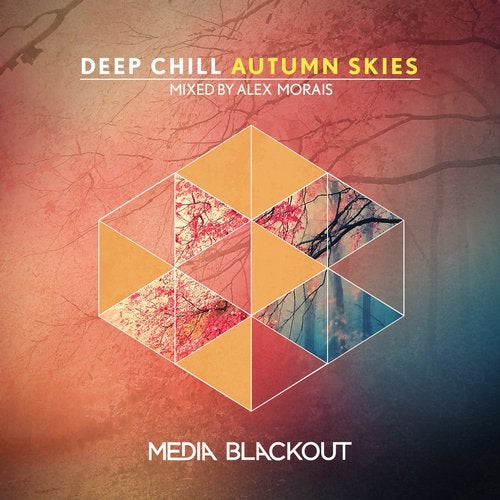 After this year's highly successful first two editions of 'Les Nuits Tropicales' we're proud to present "Deep Chill" the newest addition to our array of compilation albums. The series kicks off with "Autumn Skies" which includes 11 exclusive chill house, nu disco and deep house tracks from some of the world's most exciting new, as well as established artists, themed around the different hours of the night, selected and mixed to perfection by Alex Morais.

Carefully selected and exclusively put together for 'Deep Chill' Alex Morais has crafted an exquisite journey that takes the listener through the calmer and relaxed sounds of Media Blackout. From the sultry ambience of Alex's own opening track 'Love and Music', the album weaves through Adam Byrd's 'Light Makes Me Calmer' and MotiBo's brilliant take on 'Satin Sunrise' by Misharev featuring the delightful Indsa; Medsound's moody led production of his 'Thinking Of You' track culminates into an early highlight.

The selection showcases further exclusive tracks with the beautiful Misharev edit of 'LA Rooftops', as well as Medsound's tribute to stunning chill house with 'Redondo and Come' respectively, before floating into Adam Byrd's 'Memories' and Alpha BLX's 'Try To Relax'. Karl Swix's delivers a calming nu disco classic with 'Mister Mister' which leads into Naber's 'Crazy' before culminating into the outstanding 'La Ritournelle' courtesy of the prodigious 'Le Flex' which closes out the compilation with beautiful calmness and a ton of emotions by adding a layer of melodic prowess.

With eleven exclusive new tracks and the exclusive continuous DJ mix by Alex Morais, 'Deep Chill | Autumn Skies' delivers a message of sustained musical relevance in emphatic fashion to warm the soul. Not to be missed!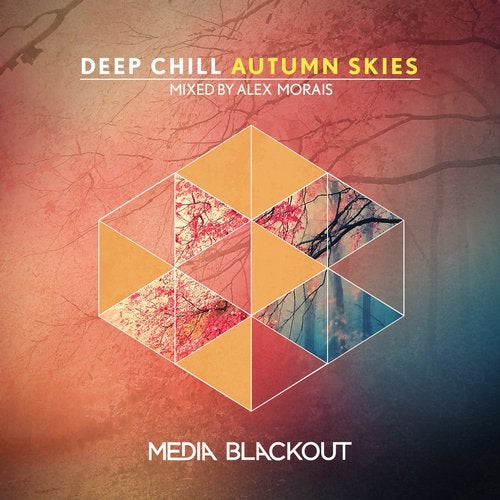 Release
Deep Chill | Autumn Skies
Alex Morais, Adam Byrd, INDSA, Misharev, Medsound, LA Rooftops, Alpha / Blx, Karl Swix, Naber, Le Flex, MotiBo

Release Date

2015-10-26

Label

Media Blackout

Catalog

MBO056