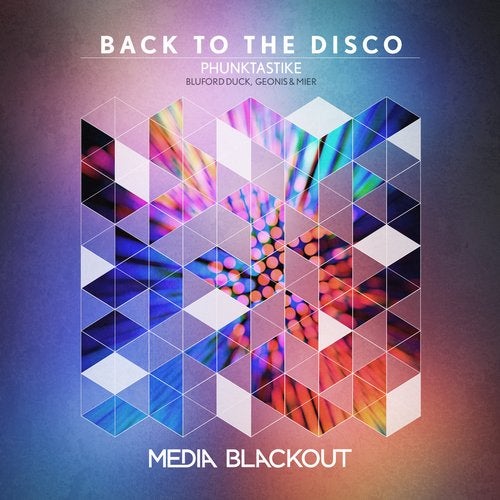 Argentinian superstar Phunktastike's highly anticipated brand new single on Media Blackout 'Back To The Disco' uses a melodic synth, stunning vocal and brilliant effects to create a bubbling ambience resulting in a distinct and deep feel, destined to leave you wanting more and further cementing Phunktstike's status as a star of the scene.

Already a Media Blackout favourite, Bluford Duck's remix focuses in on the groove, cleverly chopping the beats and vocal to create a moody and cool edge vibe, which in combination with some swinging drums establishes so much positive energy that it takes you right to the main room of any house club in the world, emphasising the vast musical spectrum this release has on offer.

Geonis and Mier's remix of 'Back To The Disco' effortlessly intertwines classic house chords to create a funky groove that is sprinkled with hypnotic synth stabs and a mesmerising vocal making this a instant club smash whilst remaining faithful to the original.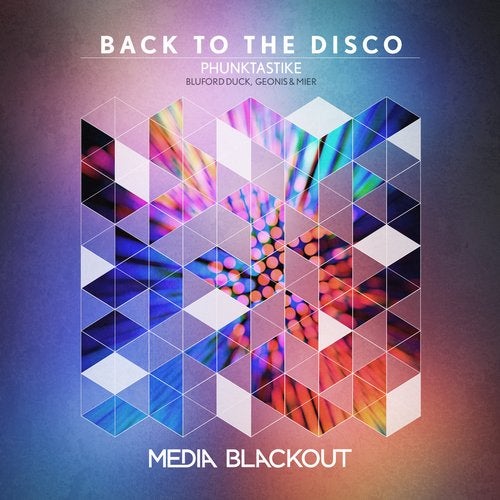 Release
Back to the Disco