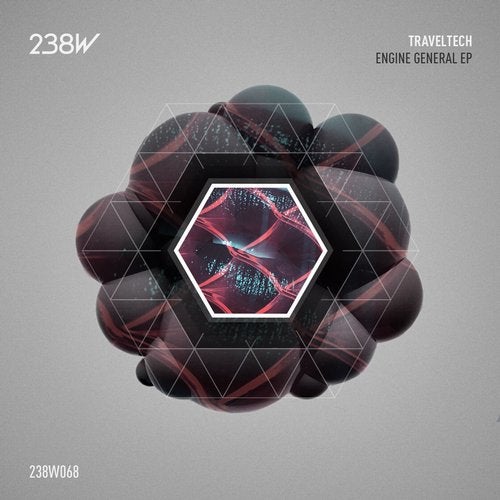 Release Date

2016-05-02

Label

238W

Catalog

238W068
238W is pleased to welcome Traveltech with his latest 2 track EP 'Engine General' to the label. With previous outings on Baroque, Soundteller, Evoked and Suffused to name a few, the Hungarian based producer is no stranger to the scene with his tech influenced productions.

We kick things off with 'Keep Moving Forward' a stunning driving techno affair, that utilizes a techy groove as the basis of the track underpinned by a deep bass and vocal sample that gradually eases its way to the breakdown before unleashing into a rising melodic hook that culminates into the highpoint of the track as the full force of percussive drive and harmonies combine to see out this great opener. Exciting and essential stuff!

The title track 'Engine General' is an amalgamation of rugged bass tones, subtle drum programming and cleverly chopped samples and intricately weaved chord progressions, building to a beautiful breakdown before gradually rebuilding the elements to a unrelenting crescendo of driving beats and an ever warped bassline, before all manner of varied tech influenced sounds weave in and out of the stereo field, making it the perfect companion to close out this fantastic EP from Traveltech.

With pounding melodic arrangements that are so warm and driving, Traveltech once more reinforces his status as a true craftsman with the excellent 'Engine General EP', which is certain to find it's way into the playlists of the big name brigade. Don't miss out on this brilliant 238W release!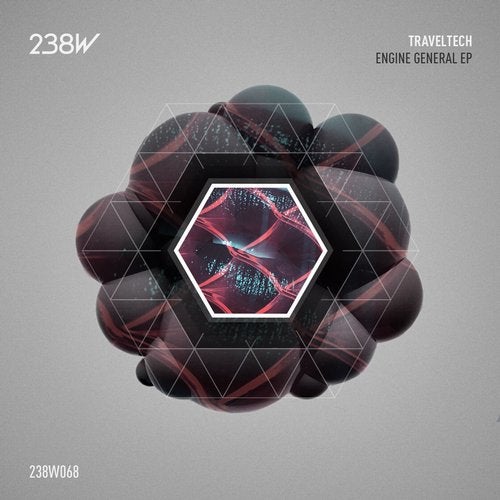 Release
Engine General
Release Date

2016-05-02

Label

238W

Catalog

238W068