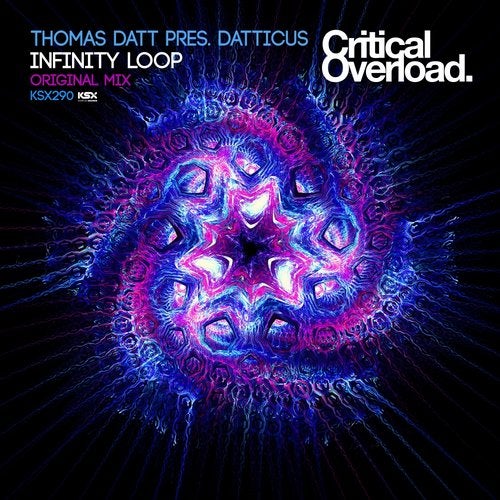 Komplex Sounds is proud to welcome back Thomas Datt presents Datticus to Critical Overload, with his new original 'Infinity Loop'.

#TranceFamily fanatics will immediately be drawn to his new influenced progressive psy sound. With intricate evolving acid lines, arps and immaculately placed vocal samples, he redefines the old renaissance sound with a modern twist and neo classic with an energetic, warm percussive groove.

With each element re-introduced during the breakdown, it creates a sublime and unifying structure, which builds into a timeless climax, that quickly falls into a silent infinite focal point. This is followed by the minimal, yet energetic drop that builds to another higher apex. #Criticalarmy fans will be hypnotised once again, until the very last beat of the outro.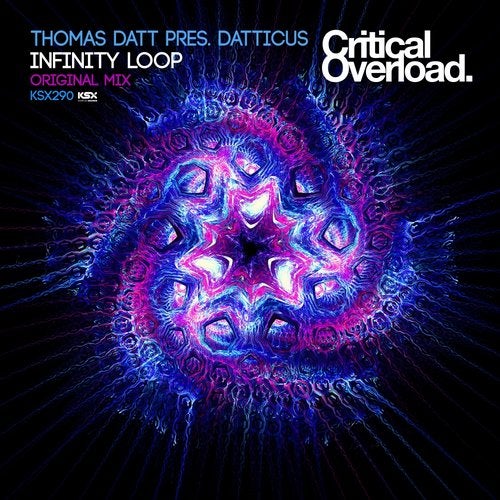 Release
Infinity Loop