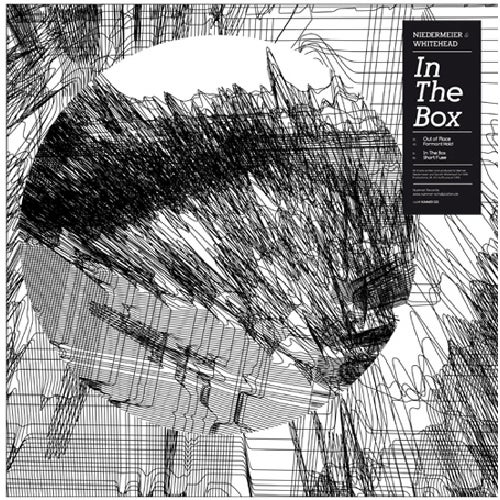 A1 in the box
A2 short fuse
B1 tales of old
B2 out of place


The In the box E.P. is a fine example of Niedermeier & Whiteheads no-nonsense style, combining melodic, muscular grooves with deep basses and Balearic percussion, the E.P. is a slice of raw tech and deep house class.

With a relentless funky beat, In the box pays homage to classic tech-house form whilst maintaining a tracky musical edge that highlights the pairs DJ background.

With their penchant for diversity, Short Fuse is something truly unique, quirky pads and filtered fx gives this track a deep house vibe whilst a smoky lead ensures the techy theme is maintained.

Tales of Old has all the essences of modern deep techno, it rolls along with a straightforward beat and a clean unpretentious production flavour. The simple vocal stabs and smooth fx hits are driven along by a wonderfully deep timpani that shakes some air but never interferes with the warm, round sub bass pining the groove together.

Lastly is Out of Place, a deep grooving track with an aggressive manner. Through a series of dynamic peaks and troughs, technoid percussion and funky vocal hits, this track provides an appropriate addition to this perfect release.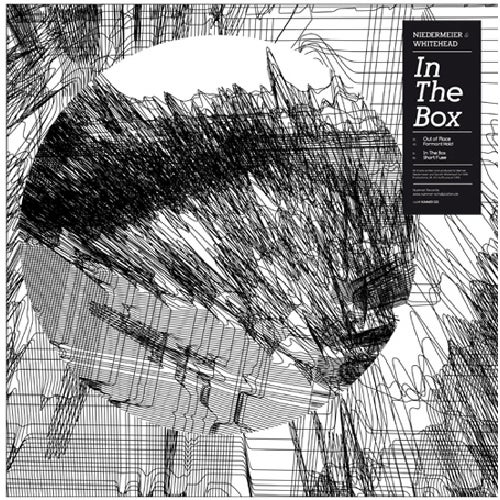 Release
In The Box