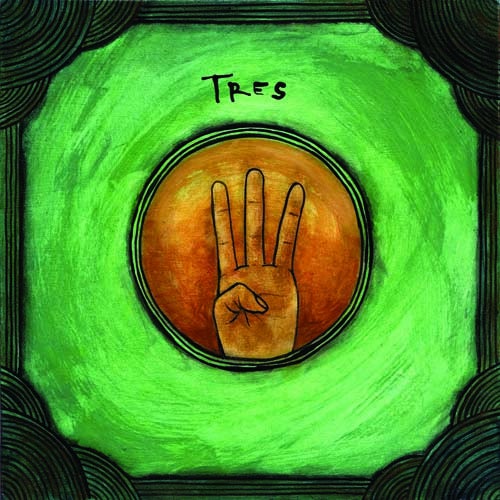 TRES (Frank Lorber, Bernd Maus and Erik Besier) are back with their 2nd strike on nummer!

OSIBISA delivers deep funky rythm lines filled up with delayed vocals to switch the crowd into voodomode and let them freak out on the dancfloor where OSIBIDUB is taking the focus on the space inbetween the sound to make your ass and! your mind follow.

But as always just listen this holy peace of wax by your own because, it´s a pain in the ass to describe music while you as the reader of this words is just a second a way taking the chance to listen to this epicmonstergroovysuperdupafreakingfunky tracks!!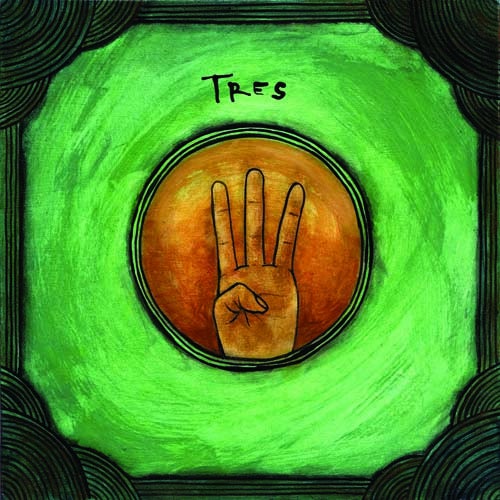 Release
Osibisa / Osibidub