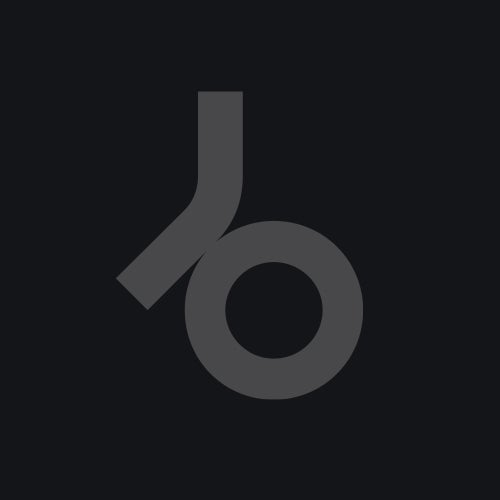 After adultnappers debut release on nummer «boltz»Francis harris is back and delivers another masterpiece in electronic dance music exclusively for nummer.
on the a side is the original version of «apropills» designed for the dancefloor.
on the b side our friend «andomat 3000» did a great remix of it ! beats that just moving forward…
there is not much to say, please check it out!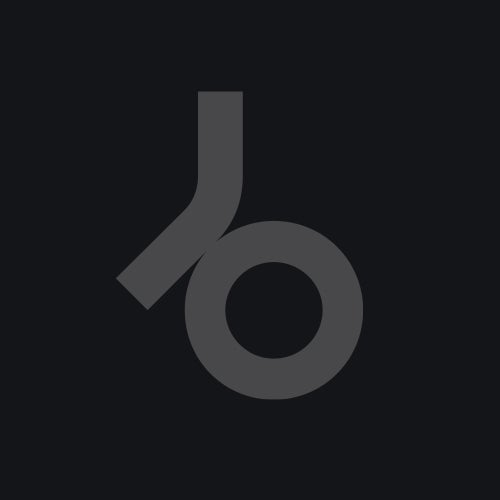 Release
Apropills