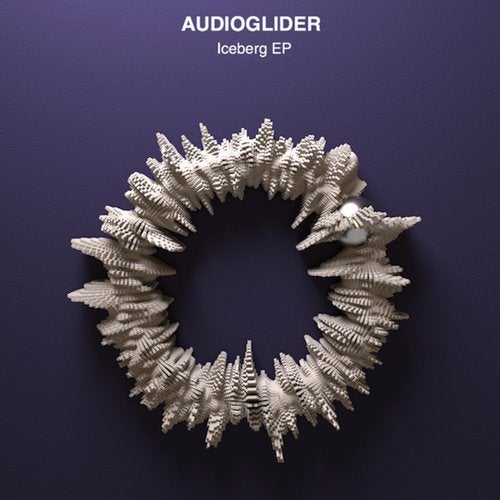 Hype
Exclusive
Audioglider returns to the label with two more outstanding tracks.

Its been a good year for Audioglider in spite of lockdown with music signed to ICONYC, Aviary, Pangea, Wizarding Wolf and more. He Audioglider shows two sides to his wide spectrum of sounds covering peak time prog and breakbeat.

'Deeper Like An Iceberg' is a glistening machine funk workout. Spiky sonics and his trademark solid low end combine to make a track that defies categorisation. Equally, 'Do The Horizontal' on the flipside is a work of genius. Glorious pads and epic sonics make this proggy breaks beast an absolute monster.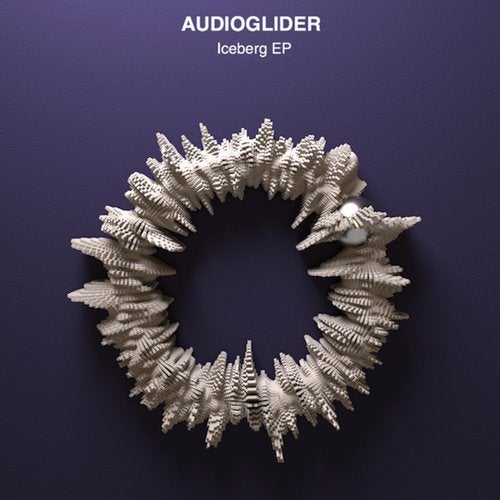 Hype
Exclusive
Release
Iceberg EP