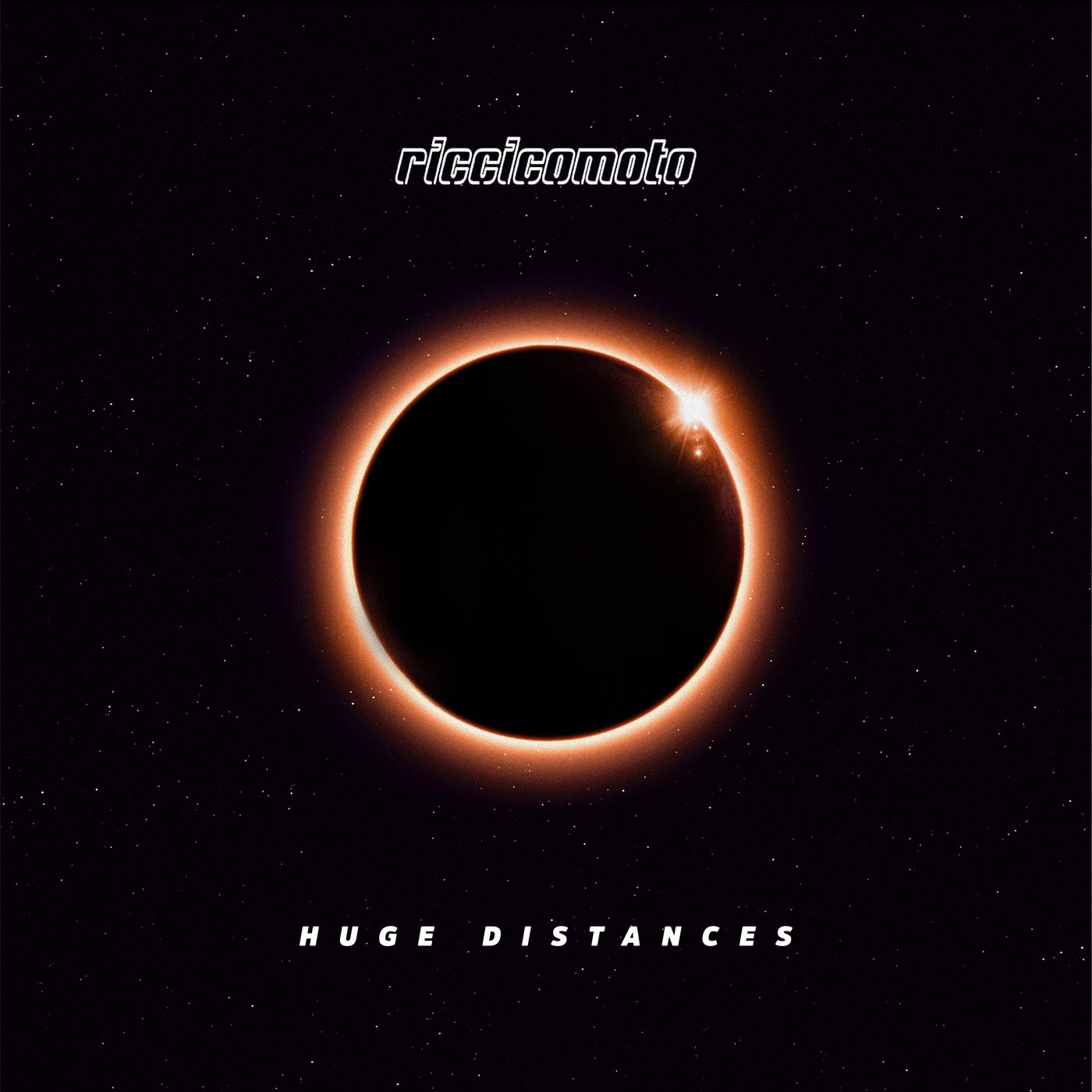 Space is the place for riccicomoto's expansive debut album on Ready Mix Records, titled 'Huge Distances'.

Spread over 19 tracks, this first offering from riccicomoto on Ready Mix Records opens with ethereal static, like some half-deciphered messages from deep space. The theme continues throughout the project, as riccicomoto plays with motifs of connection and detachment through a broad and carefully considered musical palette.

Drifting from introspective downtempo gem 'The Inner Perception' which features haunting piano by Gustavo Varela, through mid-tempo dubby electronic groover 'I Think Of You' with vocalist Silvia Bollnow, to deep house stepper 'Robot Man' with Bryant Goodman, 'Huge Distances' shows the full range of riccicomoto's eclectic influences, safely tethered to earth by his unique production aesthetic.

Interwoven by sublime moments of musique concrète, 'Huge Distances' embraces the genre-agnostic sound made famous by the likes of Theivery Corporation and Fila Brazilia, whilst at the same time carving out its very own space in the electronic music landscape.

To misquote the late great Bill Hicks, riccicomoto's debut long player explores 'space, both inner and outer', reminding us that the distances between them may not be so huge, after all.

Album concept quoted by riccicomoto '...my idea of the new album was to produce a soundtrack like a radio play. To tell a story with intergalactic grooves and sounds and to create a journey through different genres & supposedly huge distances .'

Enjoy!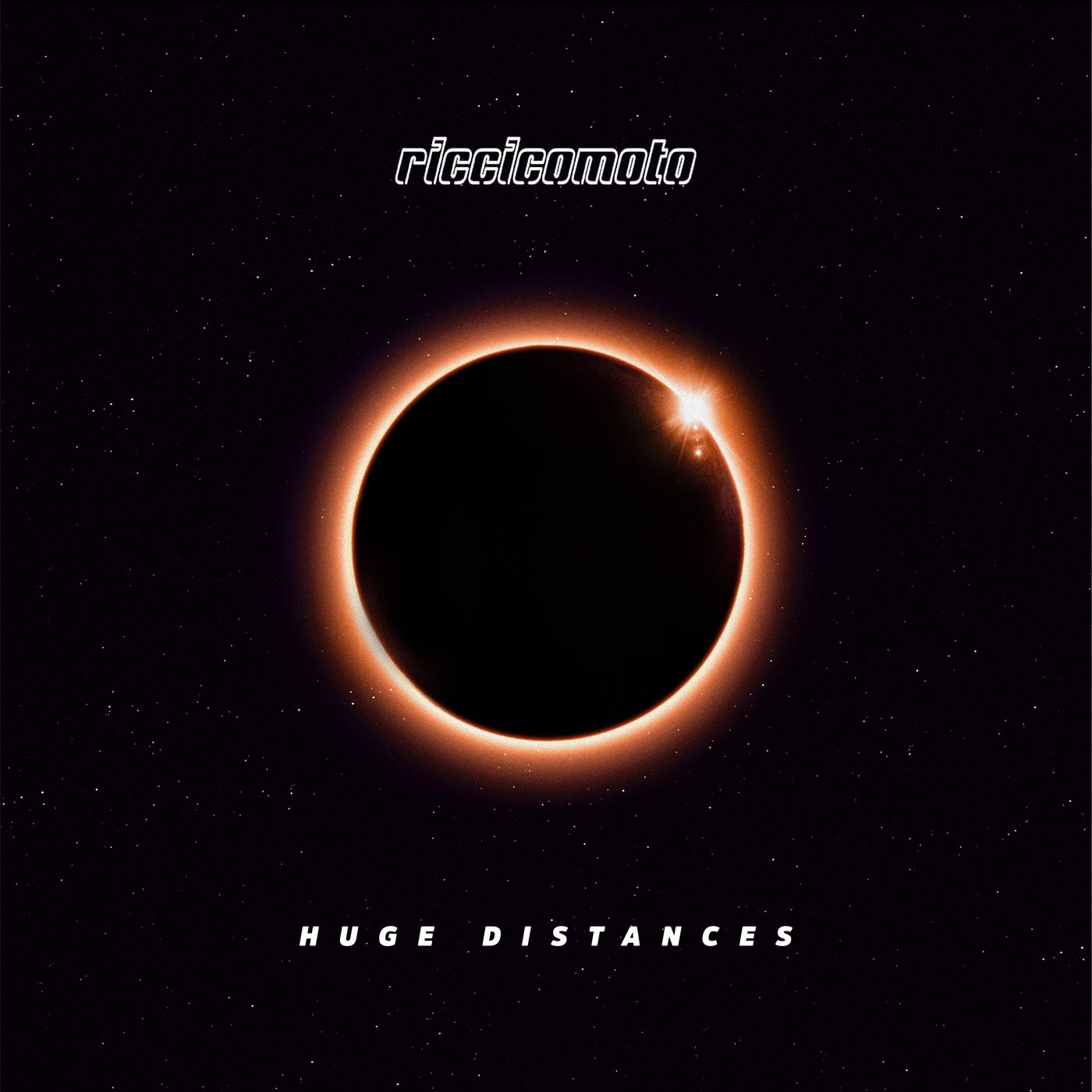 Release
Huge Distances "LP"