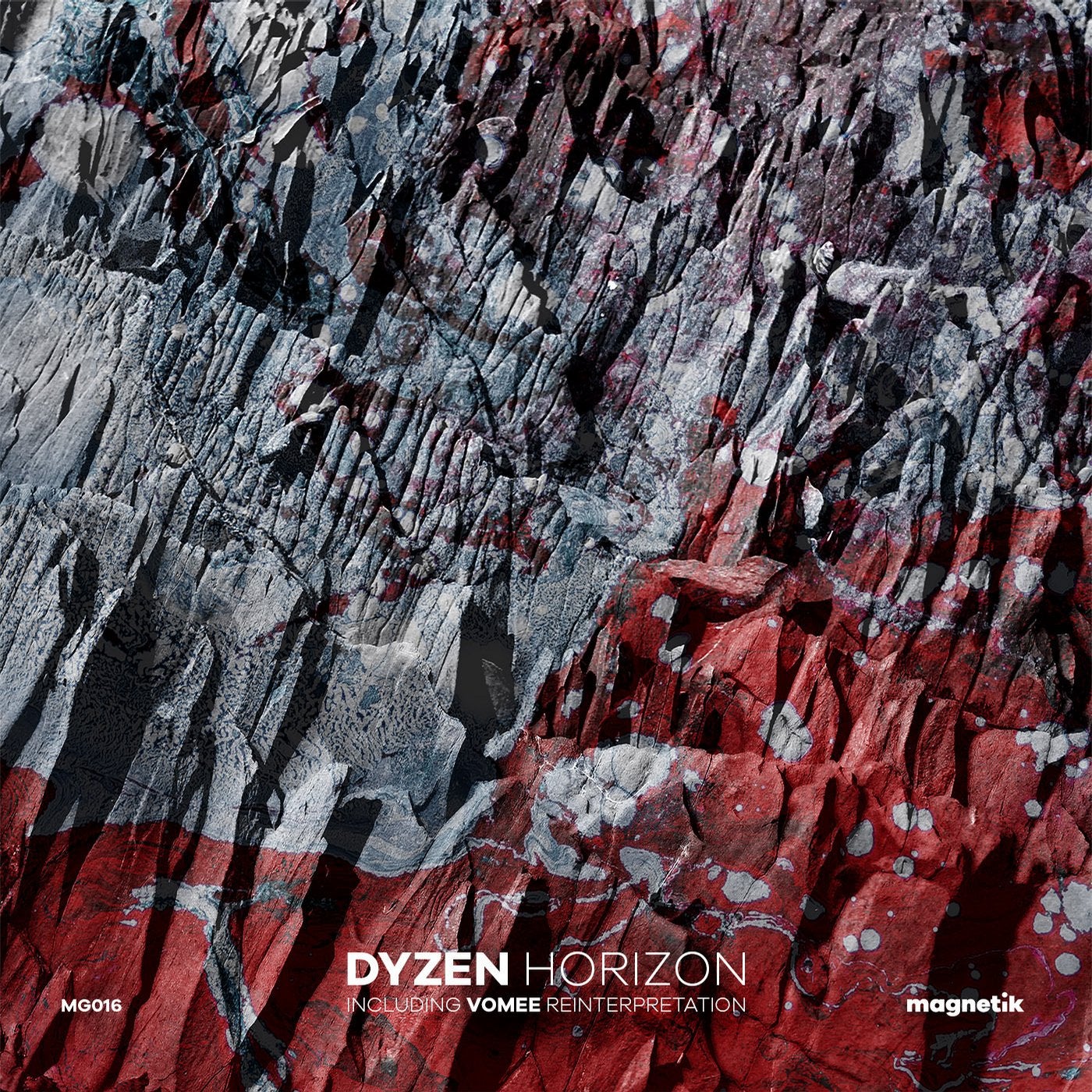 Magnetik Music proudly presents "Horizon" EP by young talanted Italian duo - DYZEN.
Horizon - the energetic song that will get the attention of any dance floor is very rich with synths and rhythmics that creates a melody that is easy to get your head moving.
The release includes Horizon original mix and exclusive reinterpretation by Vomee.
Horizon is supported and appears in set recordings of artists such as Mind Against and Agents Of Time.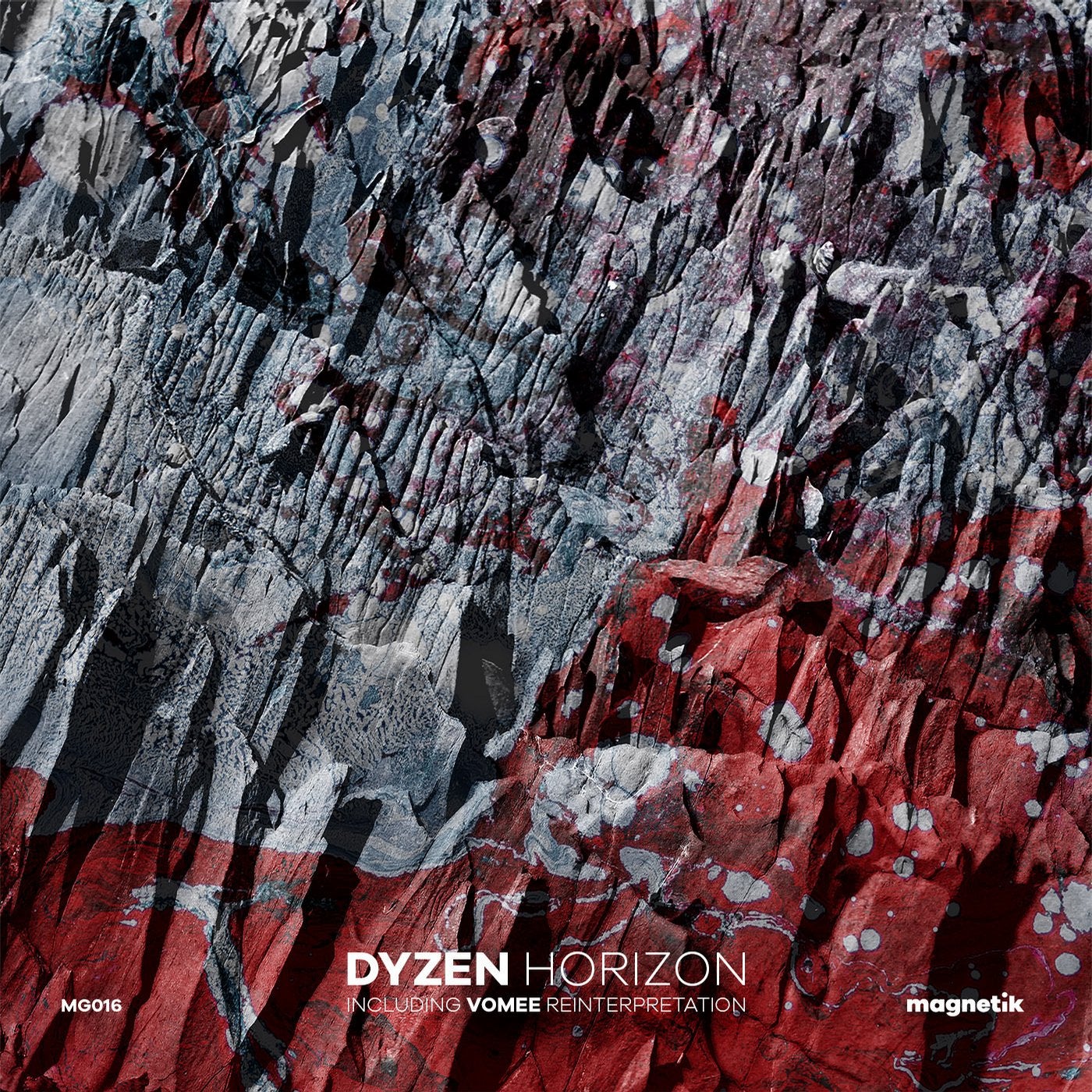 Release
Horizon