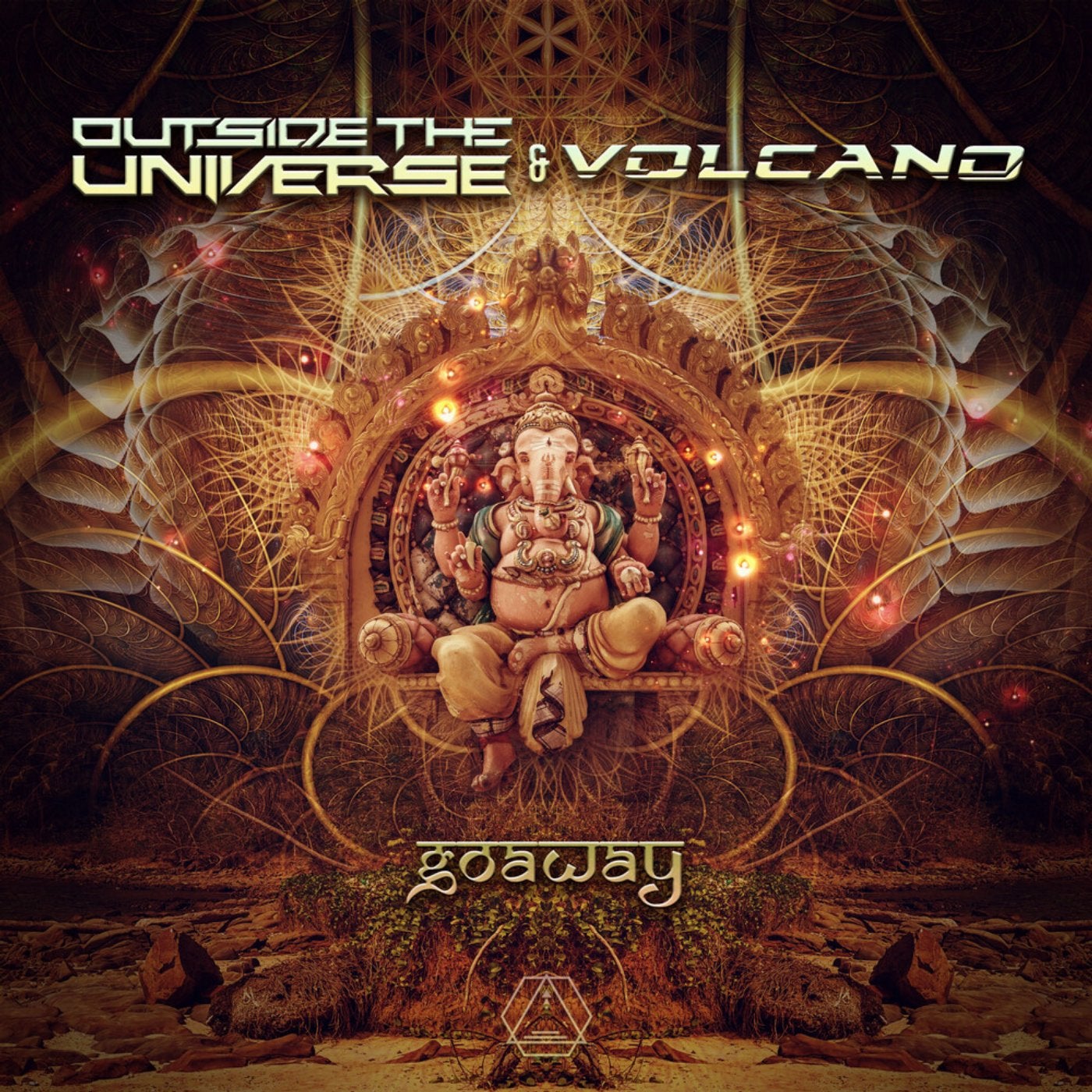 Outside The Universe (Outsiders & Electric Universe) has teamed up with Volcano to create 'Goaway'
A powerful psychedelic full-on monster, with addictive drive, analogue effects, emotional melodies and stomping groove. The track honours Goa, one of the best dance floors on the planet.
As an addition to this massive release we got as bonus two remixes, one that Volcano did to Outside The Universe - Aliens Attack and another that Outside The Universe did to Volcano - Our Thought.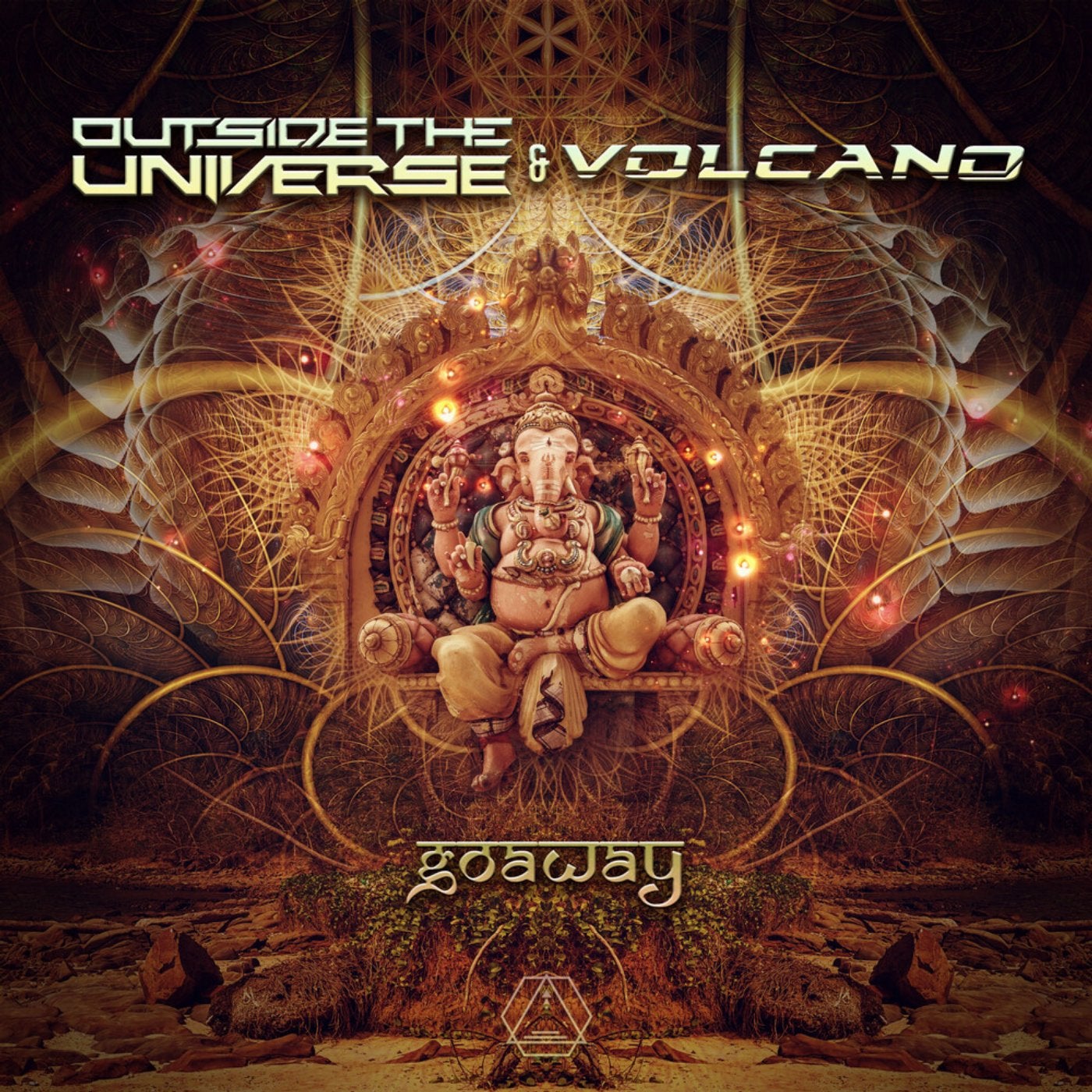 Release
Goaway