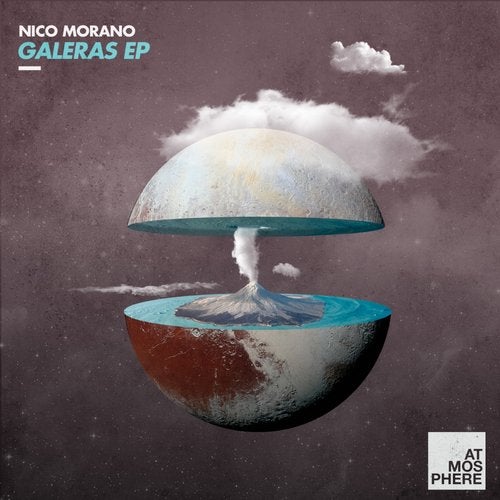 Nico Morano - Galeras EP

Happy to announce that Nico Morano is back on Atmosphere Records for another melodic techno EP. After releases on labels like Click Records, Ein2, Karera, . he came back to the label where it all started for him and recently he even started working with us as A&R. So you can expect from here on a nice selection of Nico's taste in contemporary dance music on Atmosphere Records.

Throughout the years the sound of Nico Morano has developed into one of the most sophisticated ones in Belgium. His blend of deep, melodic House with a strong emotional touch has been picked up by many others. The Galeras EP translates this trademark style in two emotional, yet dancefloor oriented tracks, a perfect dj tool for the upcoming festival season.

Galeras, isn't only a fire bursting mountain in Colombia, it is the title of Nico's latest EP. Consider the start like magma inside of a volcano, impatiently willing to erupt! This is how the track evolves exactly. Fire from the start with melodic techno rhythm, going steadily towards the break. No mercy there with just pure fire on the drop. Followed by some new melodic elements to make the track solid like a rock!

Arenal embodies the raw power of one of the most famous volcanoes in Costa Rica, ready to burst. Starting steadily with a powerful bassline & a mesmerizing arp, the track builds up the tension with a powerful lead, until the break makes the total track erupt completely!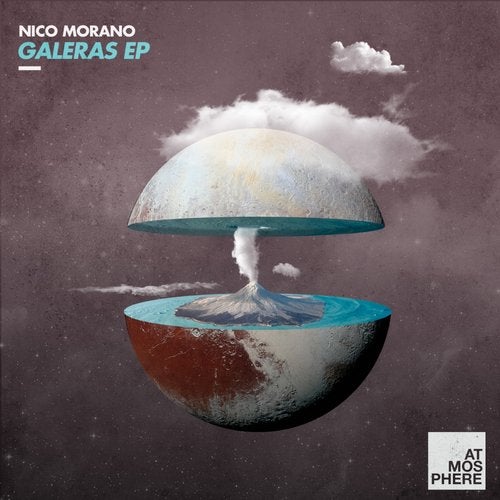 Release
Galeras